Hospitals and Health Care
The importance of an effective and efficient disinfection program cannot be overstated when it comes to hospitals and other healthcare facilities. Pringle Robotics can help ensure your facility provides a safe and thoroughly sanitized environment for patients and staff.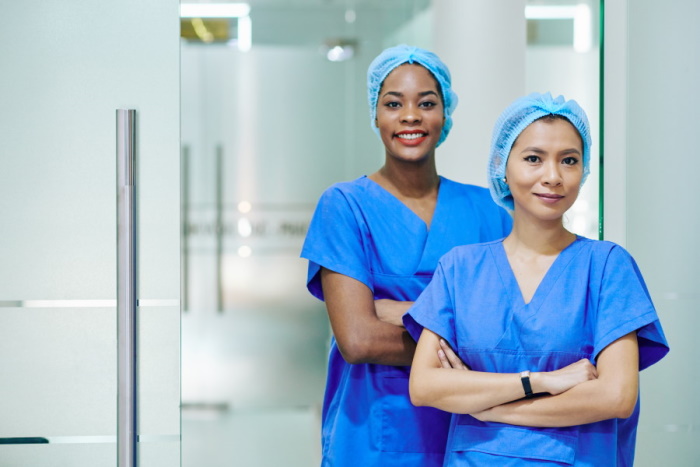 Benefits of Autonomous Disinfection:
Ensure Thoroughness
Our BoTs ensure that your facility and tools are thoroughly cleaned and eliminate the risk of human error
Reduce Staff Dependency
Staffing shortages and sick time are no longer an issue when you incorporate our autonomous robotic solutions
Ensure Compliance
Meet regulatory and company sanitization standards and requirements by using the latest disinfection technology from Pringle
Ready to be Powered By Pringle Robotics?
We are known for standing behind our products and services. We always stand with our customer and leave no stone unturned to meet customer satisfaction.
Enable GingerCannot connect to Ginger Check your internet connection
or reload the browserDisable in this text fieldRephraseRephrase current sentenceEdit in Ginger×