May 15 2023
HOSPITALITY'S NEW LOOK - ENHANCING THE GUEST EXPERIENCE WITH ROBOTS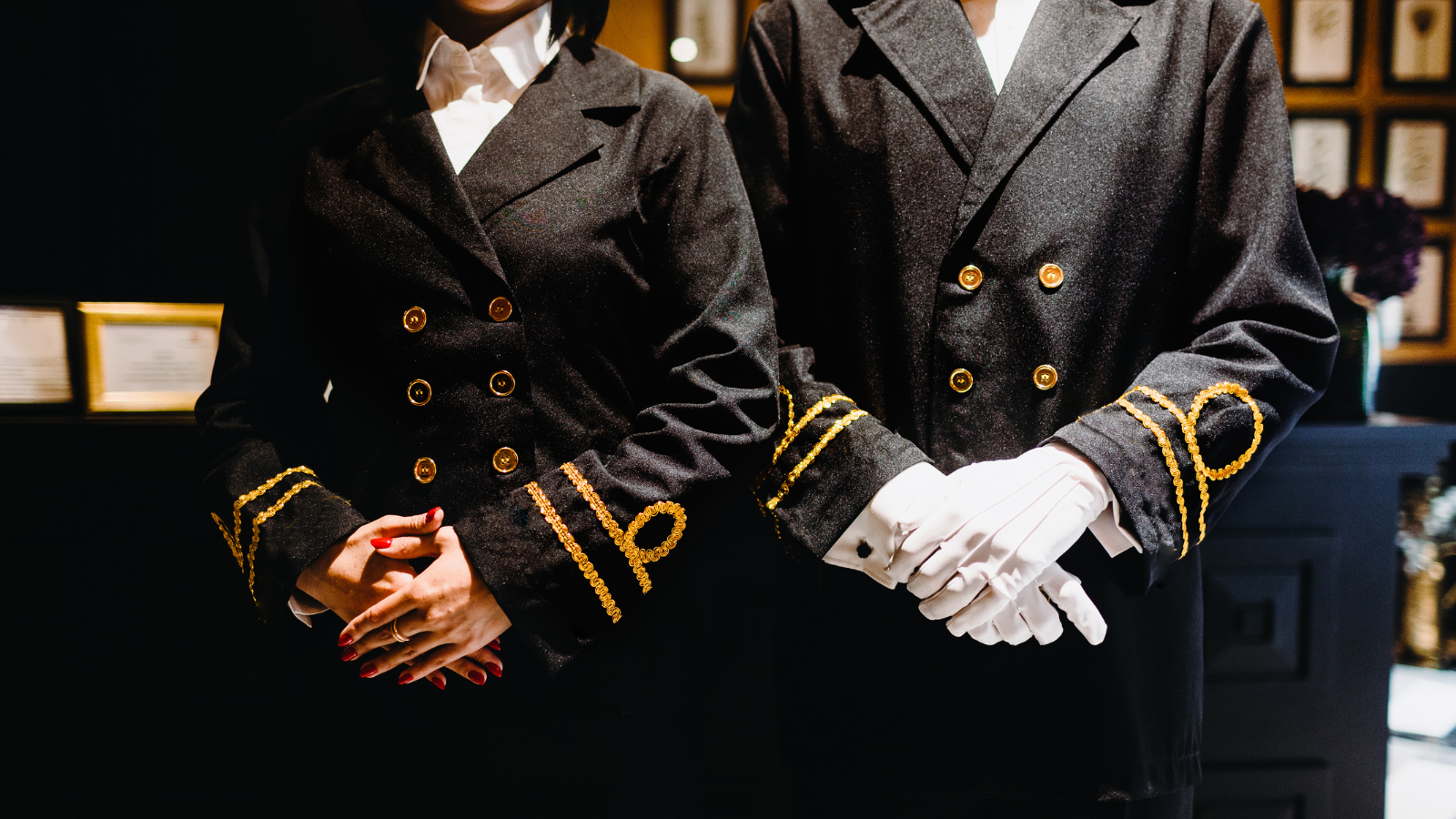 After weathering a marked downturn during the height of the pandemic, the hospitality industry is booming once again. However, fears of a looming recession and lingering public health concerns mean that hospitality-related businesses may need to up their game in order to stay relevant and secure first place in the minds and hearts of customers.
---
May 8 2023
BATTLING BURNOUT WITH BOTS
Autonomous Robotic Solutions for Nurse Assistance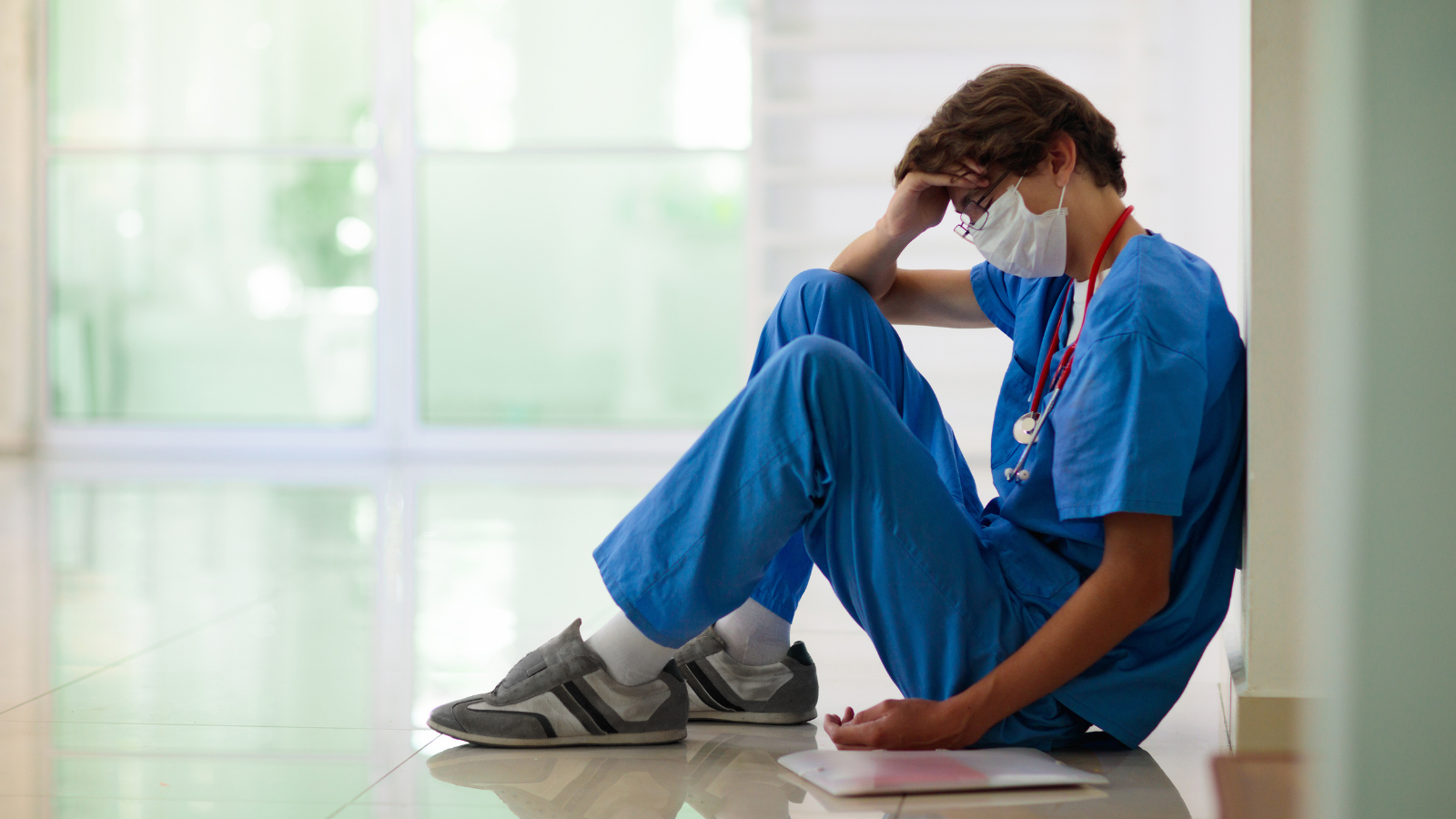 Autonomous service robots have many applications within a hospital or healthcare setting. But in honor of National Nurse Week, we'd like to focus on how certain robotic solutions can help nurses in particular.
---
May 3 2023
WHY ROBOTS
Hint: It's Not to Take Over the World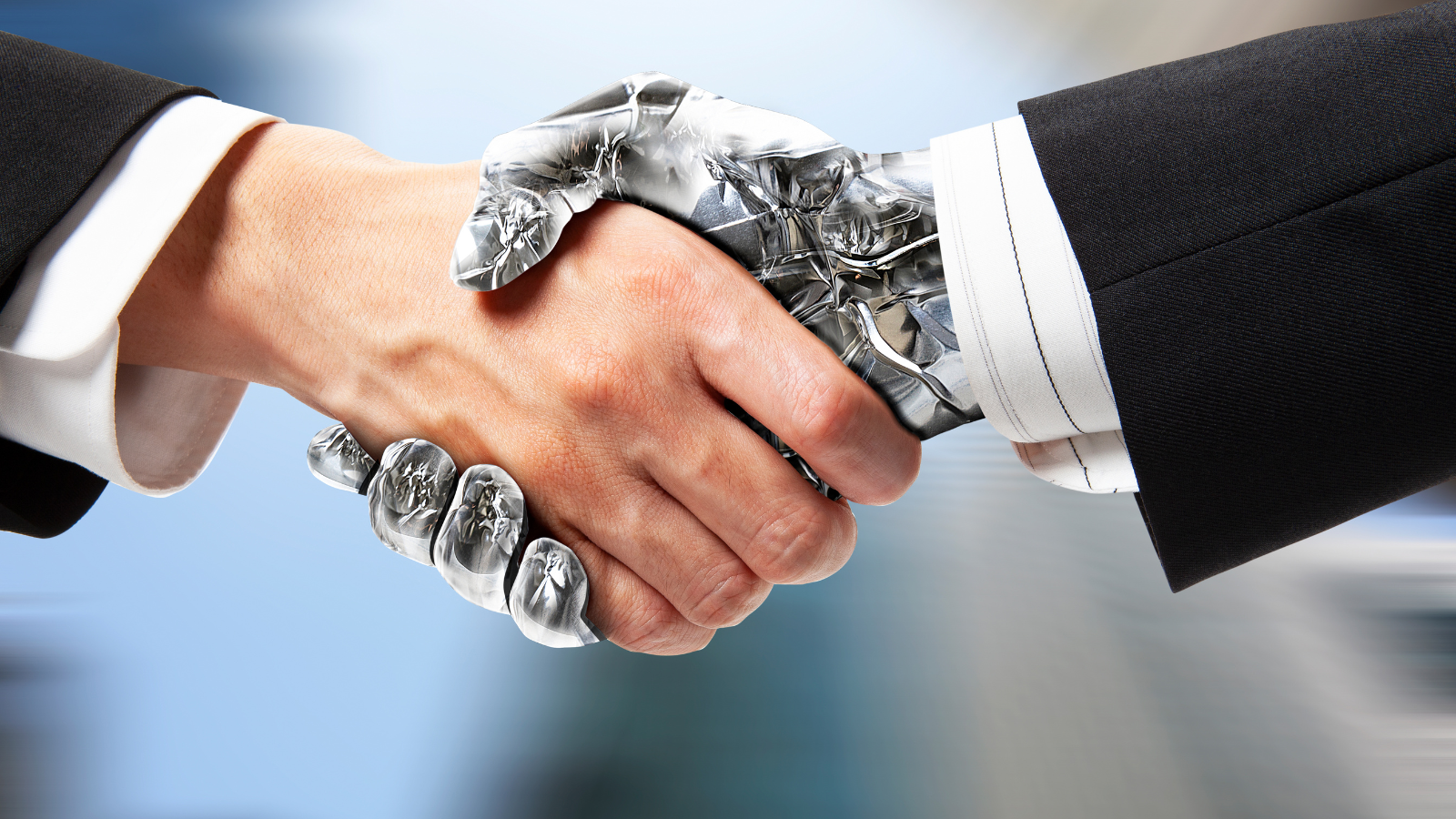 Human beings have long held mixed feelings toward new technology, and these concerns have shown up in literature and popular culture repeatedly. From Frankenstein and Jurassic Park to Blade Runner and The Matrix, the popular narrative warnings about what can happen when technology gets away from us. But the reality of robotics, especially service-oriented robotics for business, is far from the chaos depicted in fiction and film.
---
April 25 2023
HOSPITALS GET A HELPING HAND
Improving Efficiency, Operations, and EVS Through Robotics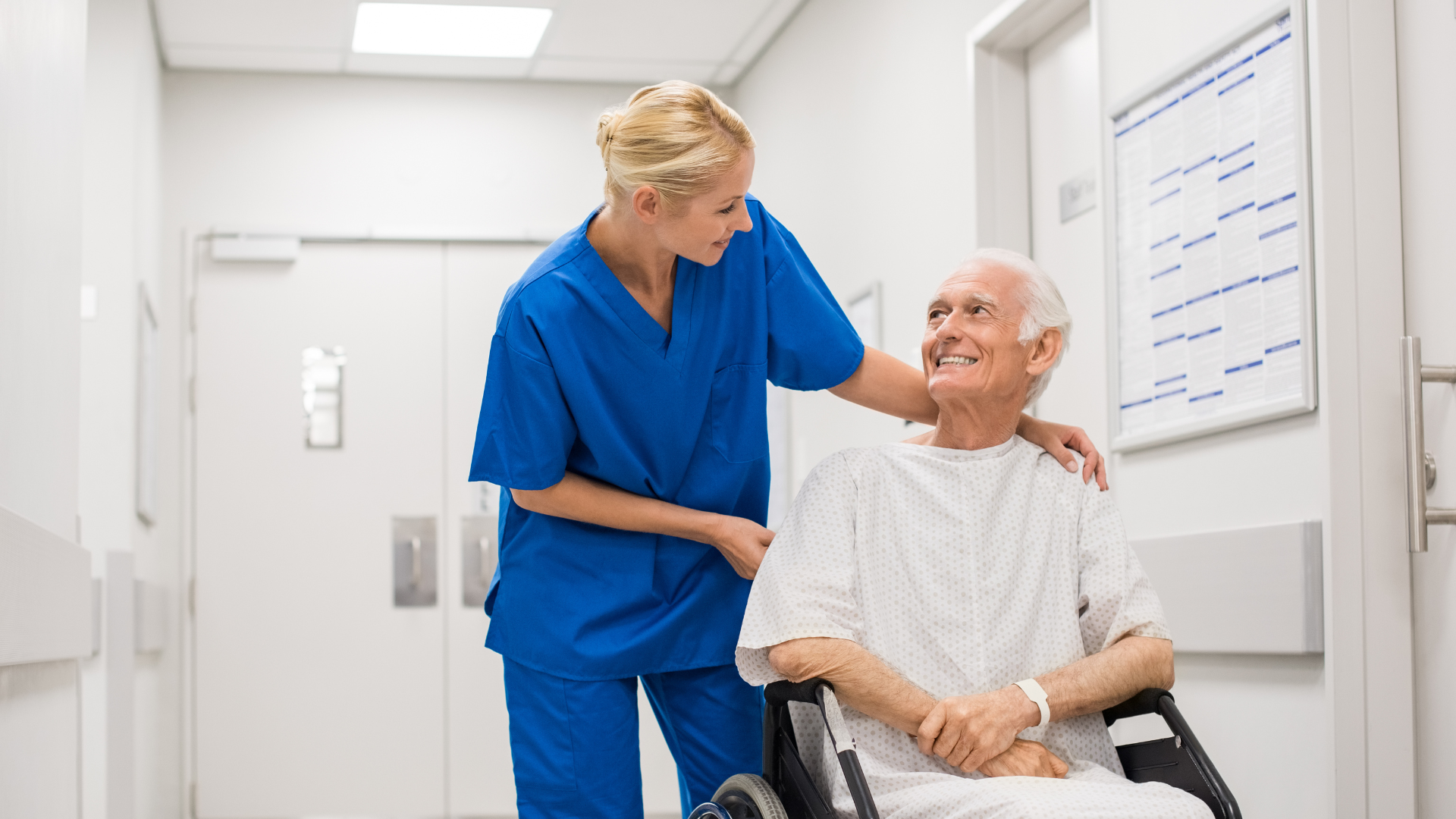 Healthcare professionals and hospital administrators have always had incredibly demanding jobs. Caring for the large and aging Baby Boomer generation, ensuring appropriate staffing ratios, and maintaining impeccable care and EVS standards has always been something of a whirlwind circus. Then the pandemic came, and what was once a tight-wire act turned into an unsustainable freefall.
Post-pandemic, hospitals and healthcare facilities face two challenges that are ripe to be addressed by recent innovations in autonomous robotic technology. Not only are sophisticated medical robots now assisting with and performing certain surgeries; today, hospitals can benefit from robotic assistance at the facilities, operations, and staffing level. Here's how.
---
April 12 2023
THE SLEEKEST GYM EQUIPMENT ISN'T WHAT YOU'D EXPECT
How Autonomous Service Robots Are Elevating the Health Club Experience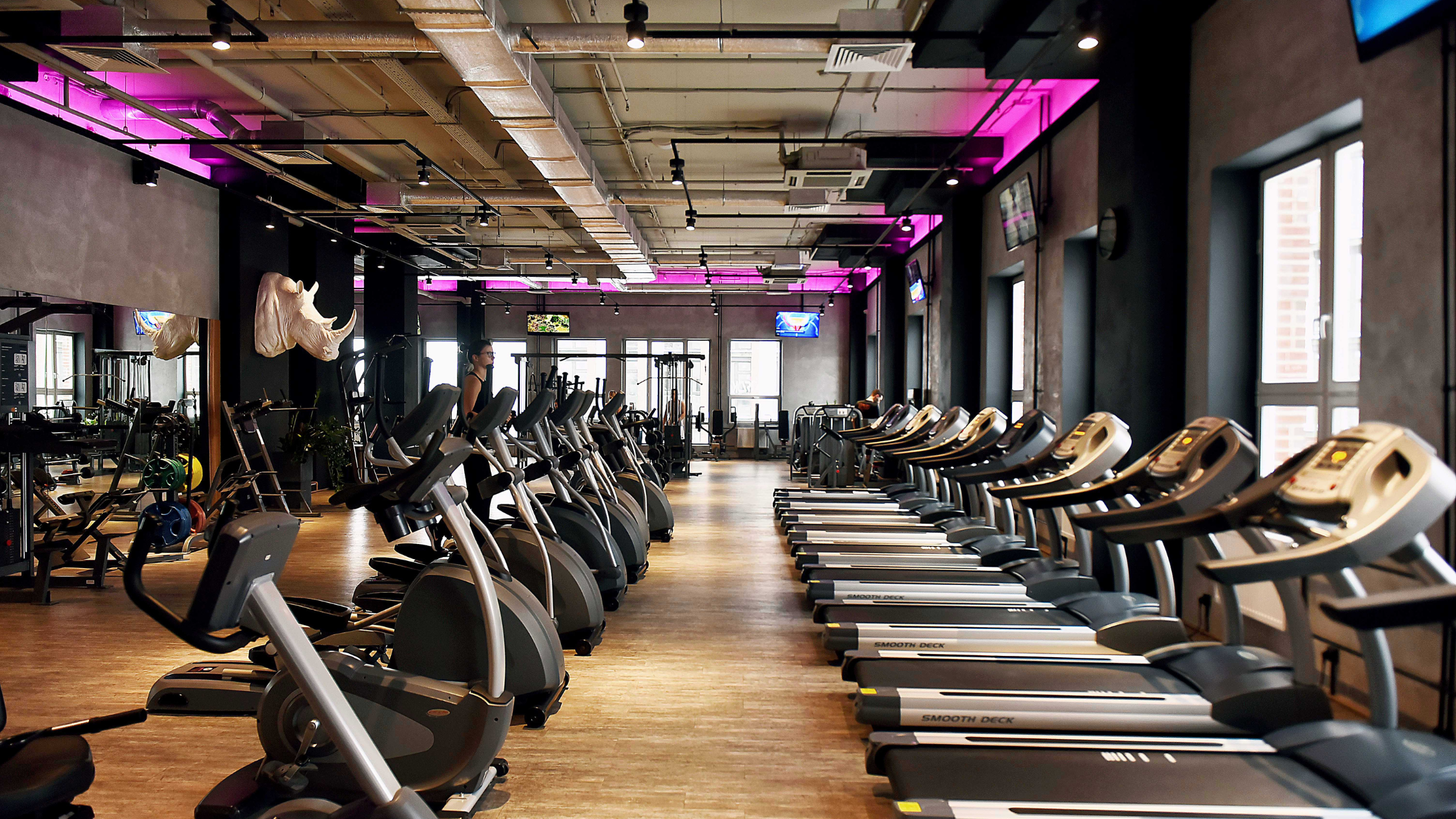 When you think of a gym or health club, what images come to mind? Maybe it's the smell first—that unique combination of rubber, metal and sweat (with a dash of chlorine if there's a pool). Or maybe it's the soothing whir of cardio machines, the pounding of footsteps on a treadmill, or the repetitive clank of the weights. Whatever you've just imagined, we're betting autonomous robots probably haven't figured into the equation. But that's changing, and for good reason. Today's increasingly sophisticated autonomous service robots are an ideal addition to many gym, spa and health club environments.
---