September 25 2023
PUTTING A NEW SHINE ON THE GOLDEN YEARS
Trends and Improved Options in Assisted Living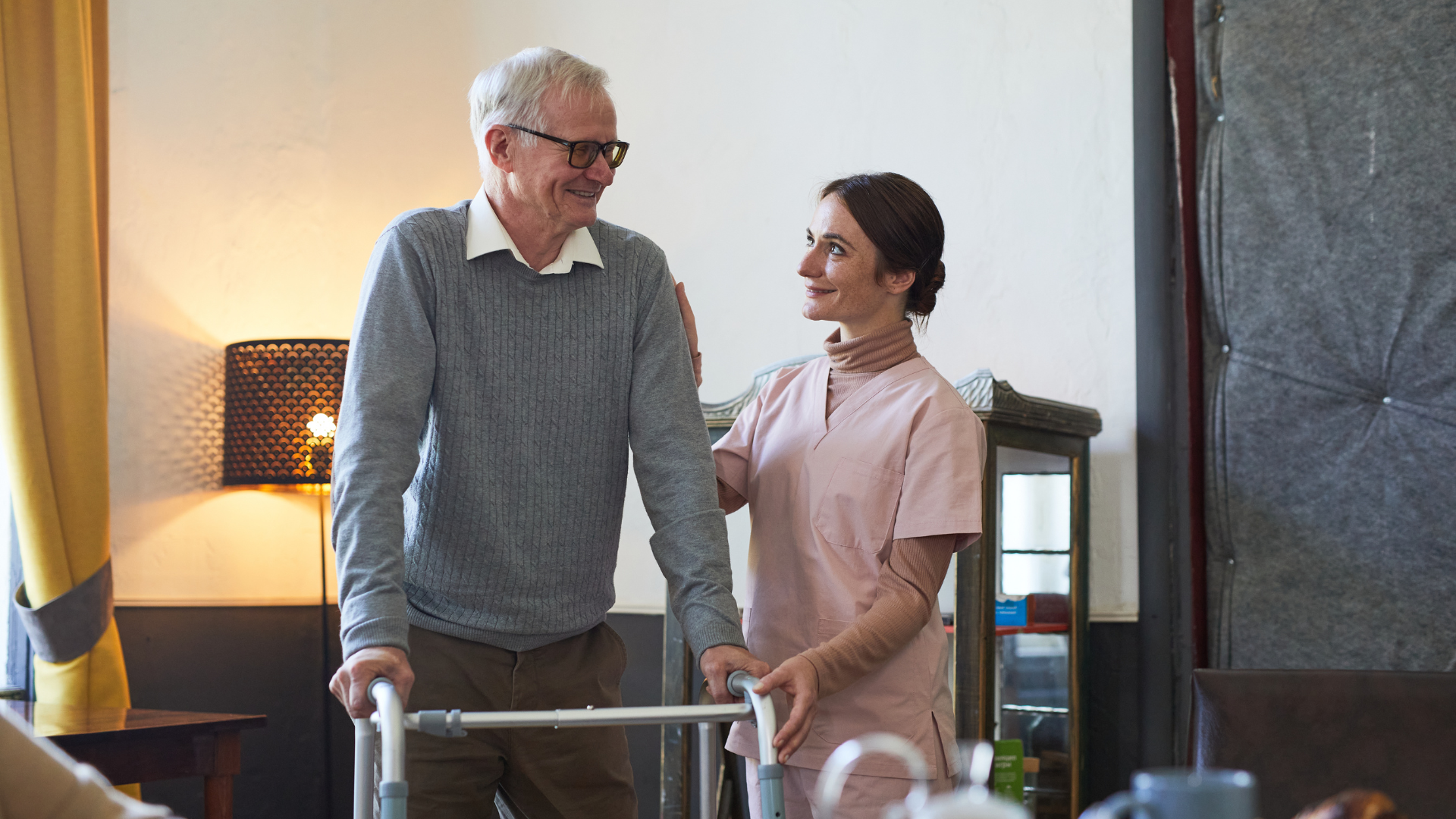 By the end of this decade, the entire Baby Boomer generation—nearly 73 million people—will be over the age of 65, and the senior care sector will reach a level of demand never seen before. Assisted living facilities have long been a staple of this senior care continuum, offering a balance between independence and support, as it becomes necessary. But they're also undergoing vital changes to meet the diverse needs and preferences of this lifestyle-minded, independent, and savvy generation.
Today, a wave of technological advancements, amenities, and a focus on health and holistic wellbeing are reshaping the landscape of senior living. Let's take a look at how these trends are enhancing the "golden decades" for this largely healthy and long-living generation.
---
September 18 2023
CASINOS PLAY ON
How Casinos are Leveling Up to Appeal to New Generations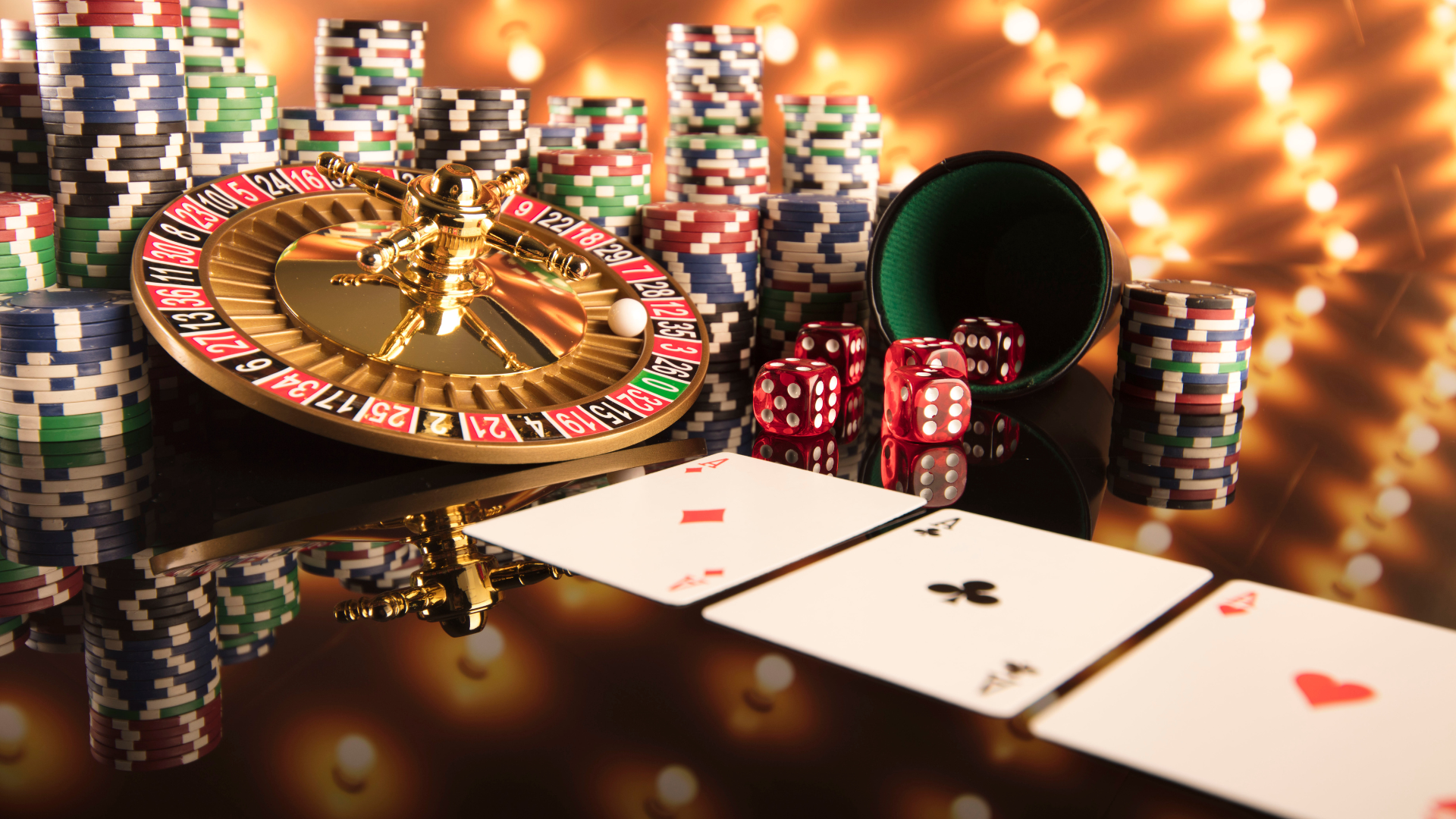 After struggling through a marked downturn during the Covid-19 pandemic and related shutdowns (coupled with consumer reluctance to visit entertainment venues), the casino and gaming industry is back fullforce, and even exceeding expectations. But that's not all due to a sudden, random increase in consumer interest. Casino operators have worked doggedly to appeal to a new generation of leisure-seekers, maintain relevance amidst competition from online gaming, and push back on illegal gambling operations that threaten profits. How so? Let's take a look in more detail.
---
September 11 2023
ROBOTS ON CAMPUS
How Colleges and Universities Can Integrate Robotic Automation into Daily Life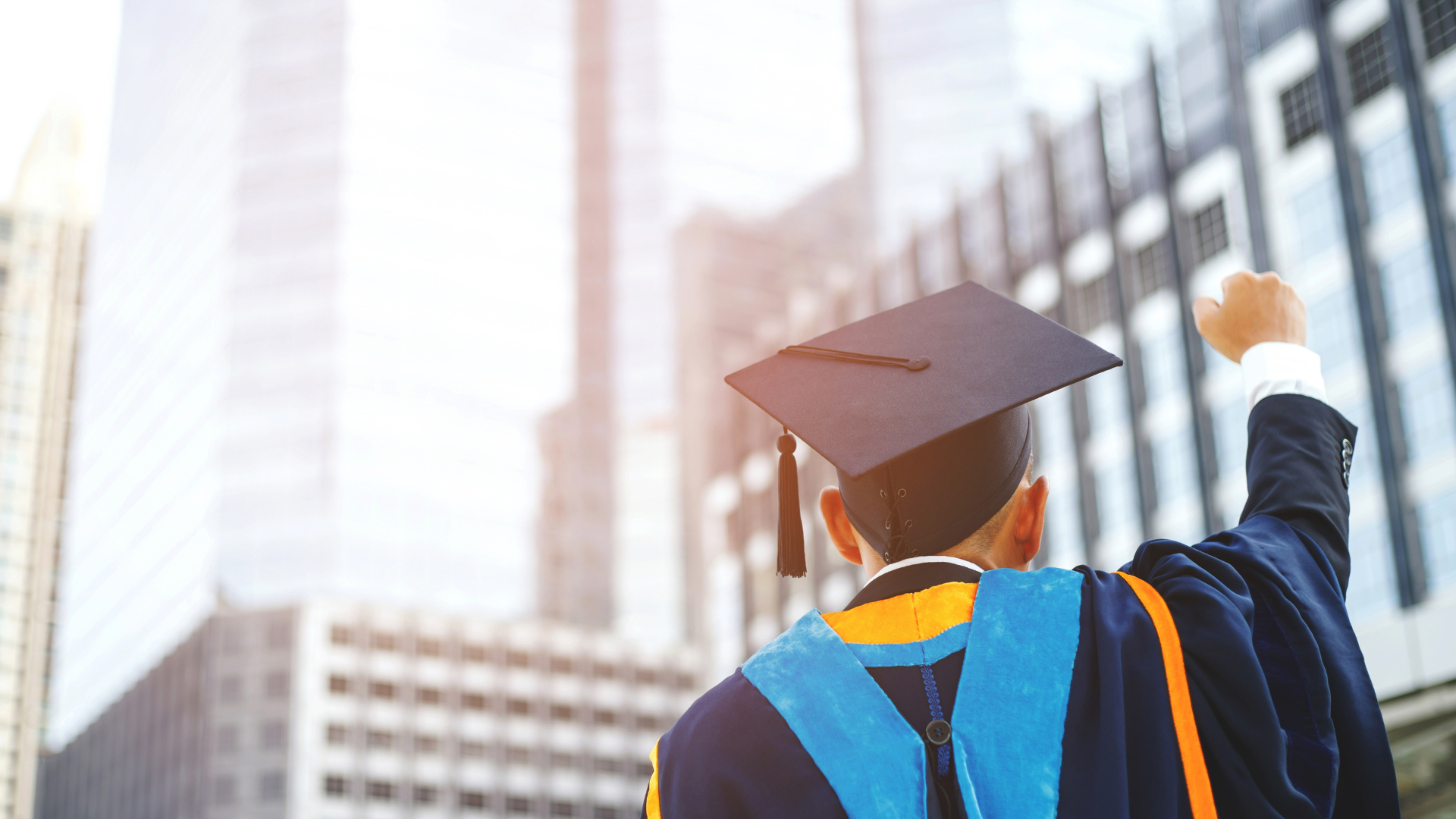 Crisp autumn air. Ah. Depending on where you live, this might be your current reality…or an aspirational fairytale. But whether it feels like fall or not, the things we associate with the season are back once again—like college and university campuses across the country bustling with the energy of a new academic year.
These days, more and more students are returning to campuses where exciting new robotic technology awaits them. Let's take a look at what they might find, and how robots for various purposes are becoming useful additions to the college and university landscape.
---
August 28 2023
CLEANING TOWARDS TOMORROW
New and Upcoming Trends in Commercial Cleaning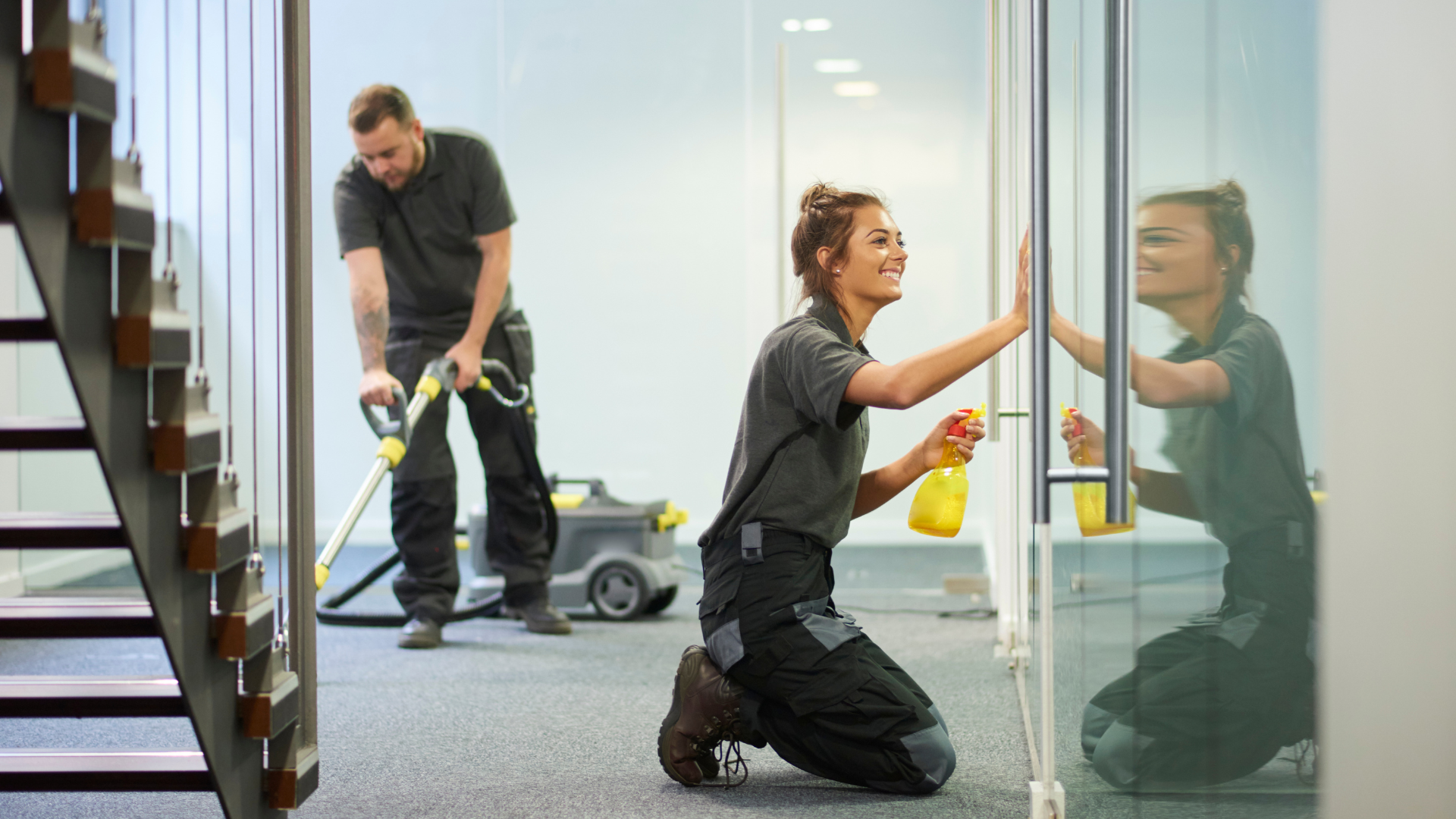 Commercial cleaning companies are the often unsung heroes of just about any business or public-facing venue. These contractors play such a crucial role in maintaining the cleanliness, hygiene, and safety of facilities that their incredible work is sometimes only noticed by the public when it goes undone.
But business owners and administrators know that clean and hygienic facilities are essential to customer opinion and employee satisfaction, and the demand for commercial cleaning services continues to grow. Now, with the advent of new technologies and increasing awareness of environmental sustainability, the commercial cleaning industry is undergoing an exciting transformation. Here are some of the trends moving the commercial cleaning industry forward.
---
August 24 2023
TEMIBOT - THE HEALTHCARE HELPER THAT INTERACTS
Robotic Assistance for Patients, Visitors and Medical Staff
While we're big fans of all of our robots, there's one in our lineup that stands out for its flexibility, intuitive operation, and adaptability to virtually any customer-facing setting. TemiBoT is an AI-powered interactive robot that excels at human assistance. For healthcare settings in particular, TemiBoT's versatility has numerous applications. Let's explore.
---
August 7 2023
SAVED BY THE…ROBOT?
How Schools Can Get a Leg Up on Cleaning, Safety and Operations With Robotics

"The days are long, but the years are short." That old parenting aphorism invites caregivers to step outside the daily madness of family life and reflect on the fleeting nature of childhood. However, for teachers, administrators and other school staff, the days and the years can often feel like a long slog. Testing, curriculum building and behavior management all take their toll; not to mention student social-emotional challenges and keeping everyone at school safe. Then there are practical, building-wide concerns such as cleaning and maintenance, health and safety, and daily administrative burden heightened by short staffing.
Luckily, some of these school challenges can be addressed, at least in part, by advances in robotic automation.
---
July 31 2023
ALL HANDS ON DECK
How Service Robots Can Make Your Next Event a Big Success

As anyone who's ever thrown together a simple birthday party knows, planning an event can be as stressful as it is fun. Then there's the event itself, which, depending on size, requires complex levels of orchestration and oversight to ensure a flawless experience. Now multiply this level of effort times a hundred when talking about a corporate event, fundraiser, wedding or other high-end hospitality engagement. If this sounds familiar to you as an event planner, HR professional or hospitality manager, you might want to take a look at the ways robotic automation can help make your next event a big success.
---
July 17 2023
FACING DOWN FACILITY MAINTENANCE WITH ROBOTIC SOLUTIONS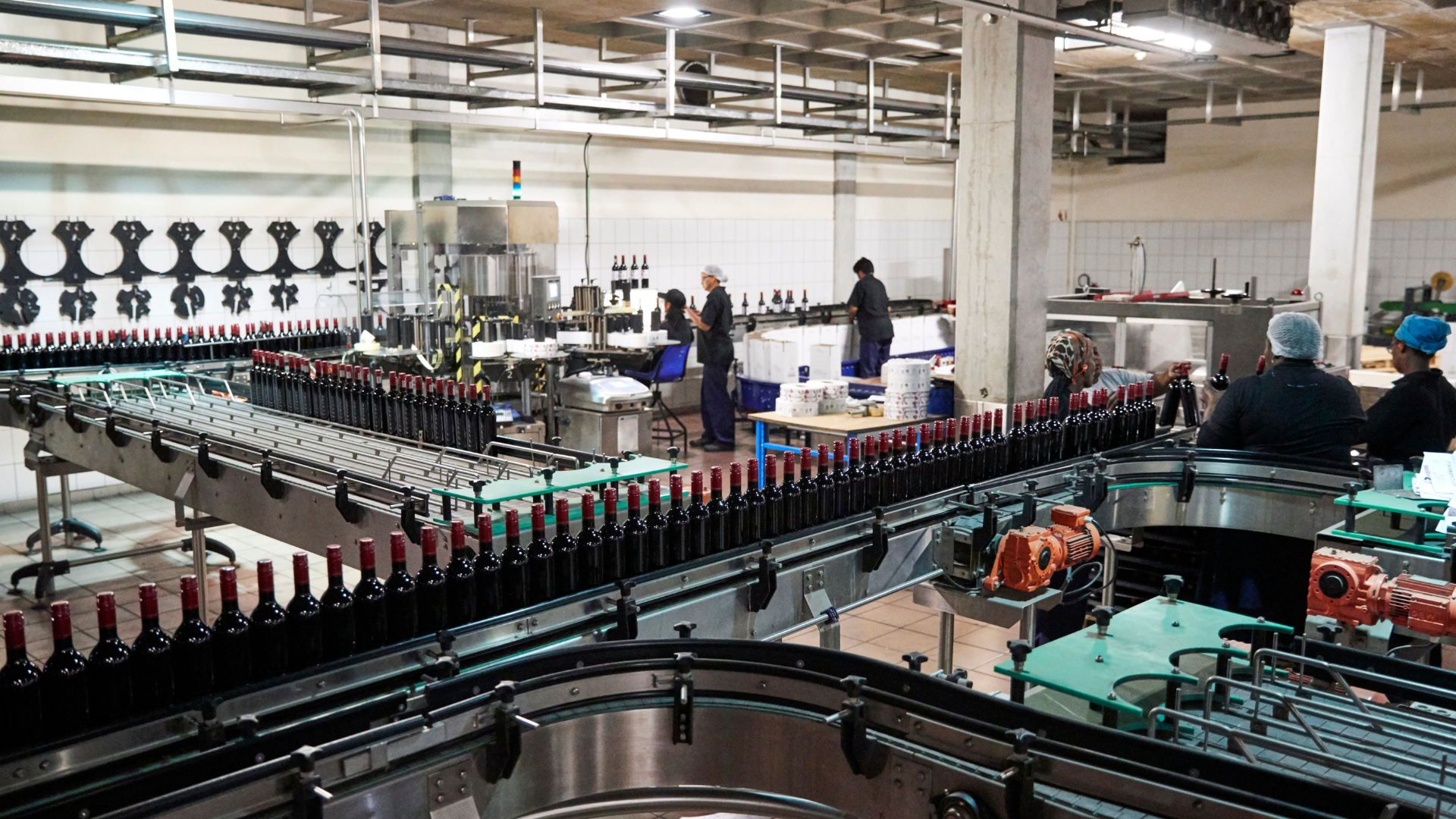 Facilities maintenance and janitorial work is the often unseen labor that keeps our businesses, hospitals, schools, and other large scale facilities running smoothly. Few people realize the enormous amount of time, effort and money that goes into battling the daily mess of a high-traffic facility. Without this important work, entropy rules, putting people's health and safety (not to mention comfort) at risk.
---
July 3 2023
ROBOTS AND RETAIL - A MATCH MADE IN MALL HEAVEN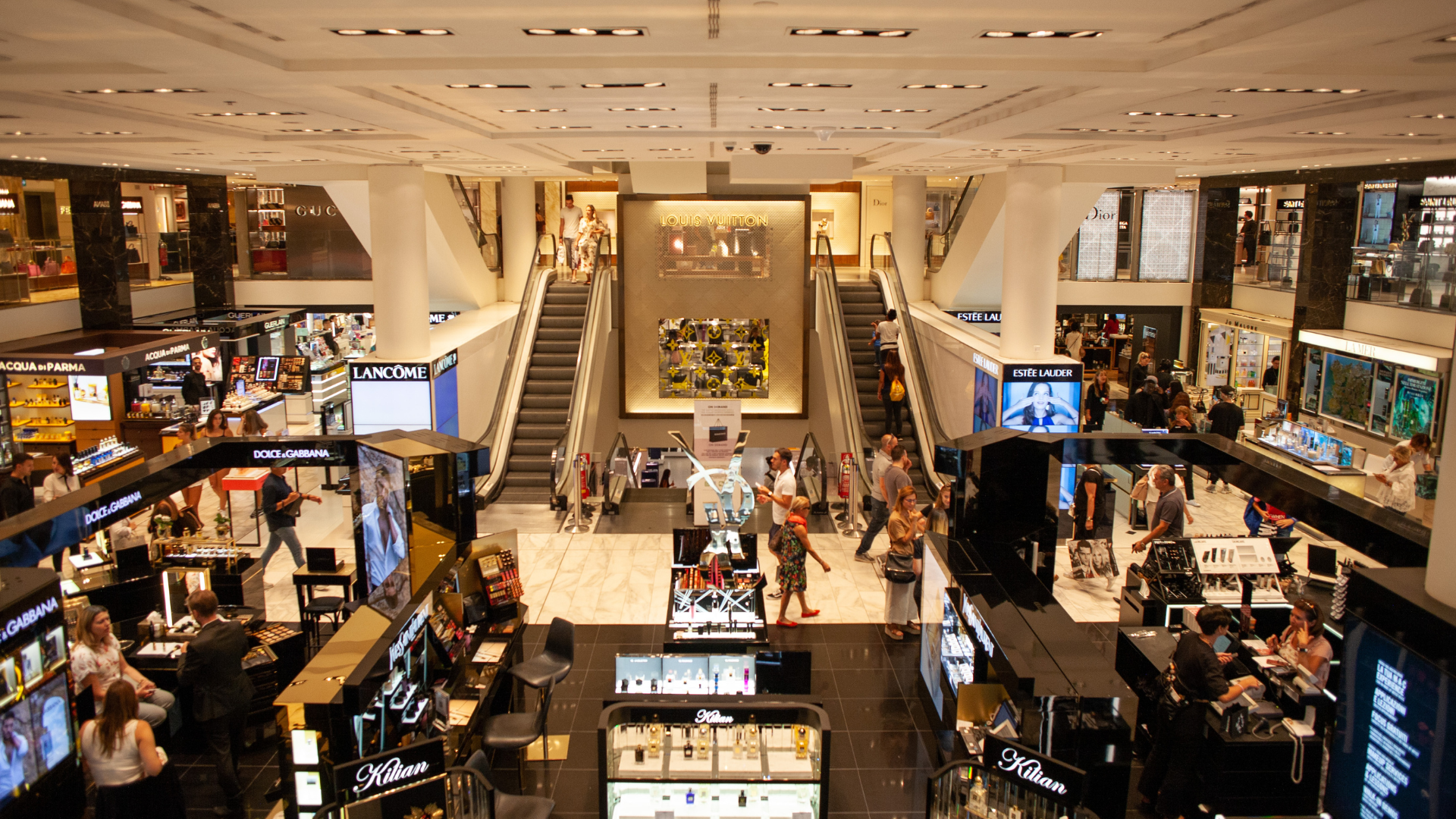 Looking to escape the summer heat with a bit of retail therapy? If so, you might encounter some new additions to your local shopping environs. Whether at a mall or big box retail store, autonomous robots are increasingly turning up in a variety of roles.
---
June 30 2023
ROBOTICS FOR LAW ENFORCEMENT
A Partnership Worth Pursuing

While much of what we address on this blog relates to service robots and their uses within different business settings, robots of various types are now used across nearly every industry—including those vital to public order and safety. Law enforcement robots have become more common in recent years, with large and influential police departments like the NYPD publicly embracing robotics for a variety of use cases.
Here are a few ways that law enforcement agencies can deploy robotic technology for the benefit of their officers and the communities they serve.
---
June 26 2023
RESTAURANTS NEED HELP
Robots to the Rescue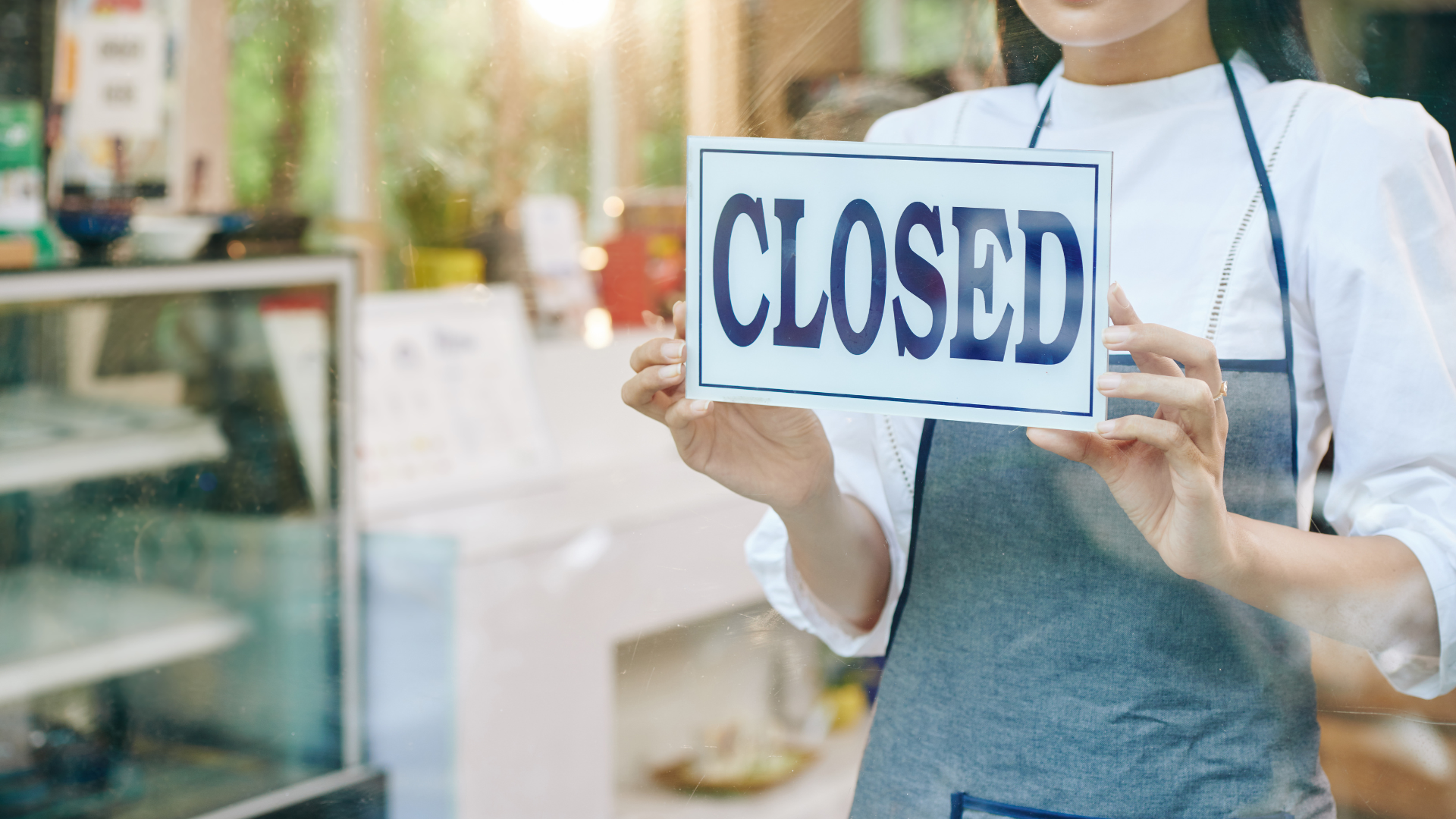 Robots are popping up in restaurants across the country and around the world. For some, they're a welcome novelty; for others, they're a cause for concern. But despite the varied opinions of journalists, restaurant owners are facing real problems that can be assisted by smart robotic automation.
One of the biggest ongoing issues faced by the restaurant industry is a shortage of workers, along with increasing costs to hire and retain those workers. And for the workers themselves, an environment in which labor shortages have resulted in a lack of support or longer and more demanding shifts means they have less energy and time to devote to customers.
How can robotic automation help alleviate some of these issues, both for restaurant owners and their employees? Let's take a look.
---
June 12 2023
VACATION AUTOMATION
Why Your Next Vacation Might Feature Robots.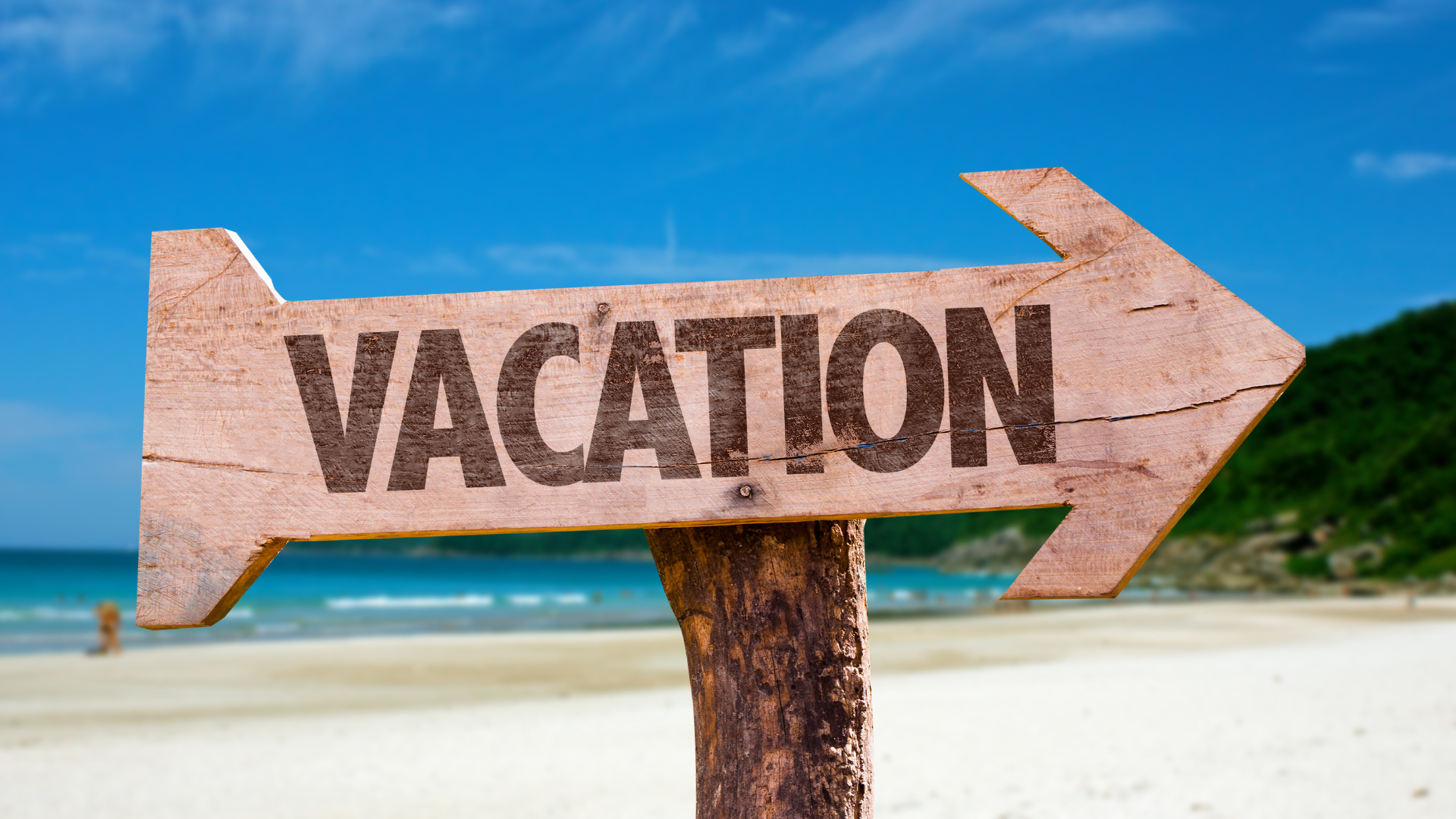 Vacation season is officially upon us, with sixty-three percent of American adults planning to travel this summer. That's no surprise, as the U.S. pandemic emergency has been declared over, and most remaining global travel restrictions have been lifted. If you're one of those planning a trip, be on the lookout for new robotic automation to feature more prominently in some of the hospitality settings you might frequent while on vacation.
---
June 5 2023
CASINOS CAN HIT THE JACKPOT WITH SERVICE ROBOTS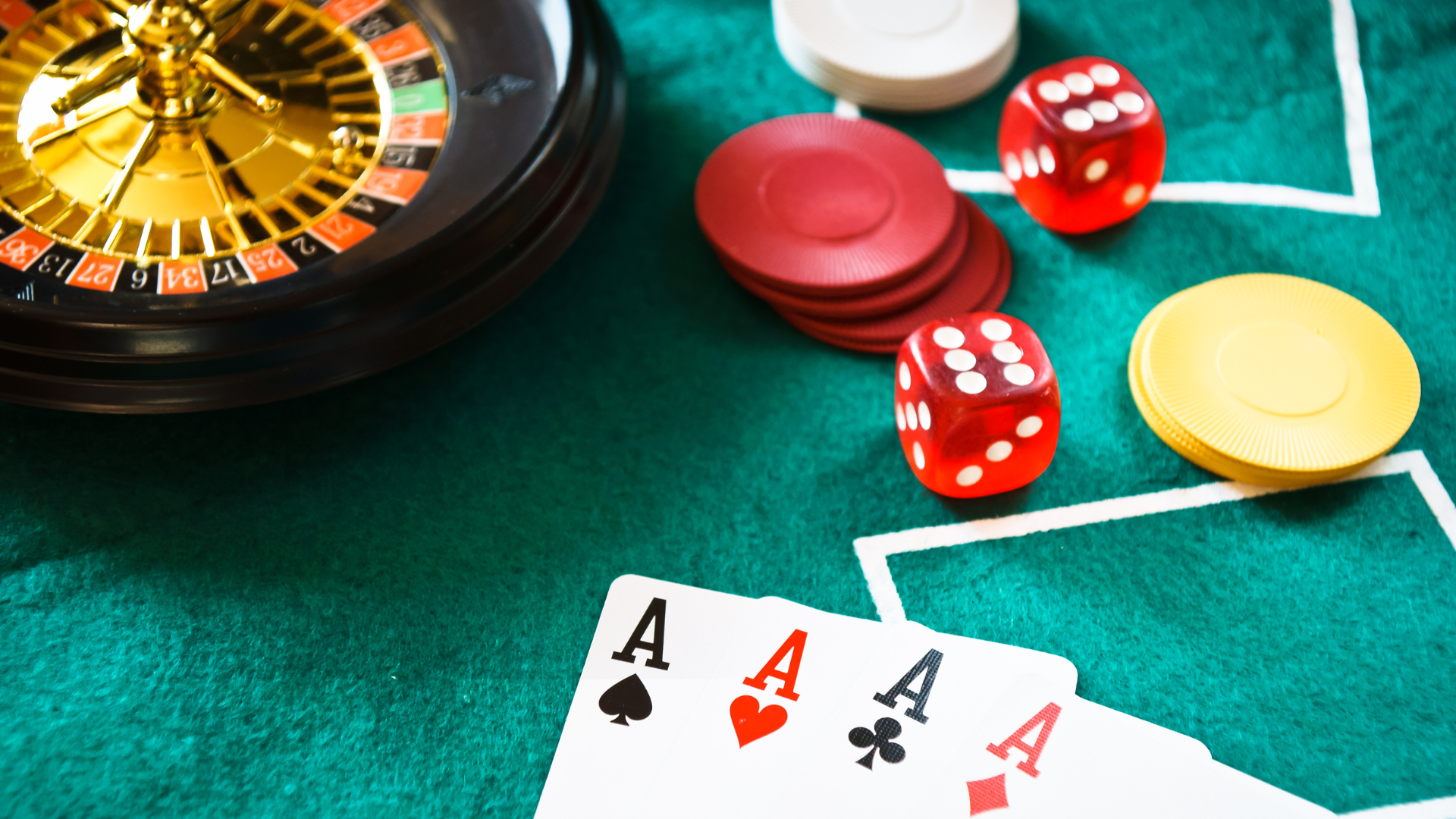 Casinos represent a complex business model. Each facility houses several separate yet interconnected business units under one roof. There's the casino floor, sure, but there are also restaurants (fine dining and casual), multiple bar and lounge areas, spa and health club facilities, and often, a full-service hotel. With the average US casino sprawling well over 50,000 square feet, that's a lot of interworking parts that must come together smoothly to maintain profitable operations and guest satisfaction.
Now add in the fact that few sectors of the economy have been harder hit by labor shortages than the hospitality and service industry, and it's clear that casino operators could use help keeping the drinks flowing, dice rolling and patrons smiling. Luckily, technological innovations like autonomous service robots are here to fill in the gaps, improving guest experience and employee morale along the way.
---
May 15 2023
HOSPITALITY'S NEW LOOK - ENHANCING THE GUEST EXPERIENCE WITH ROBOTS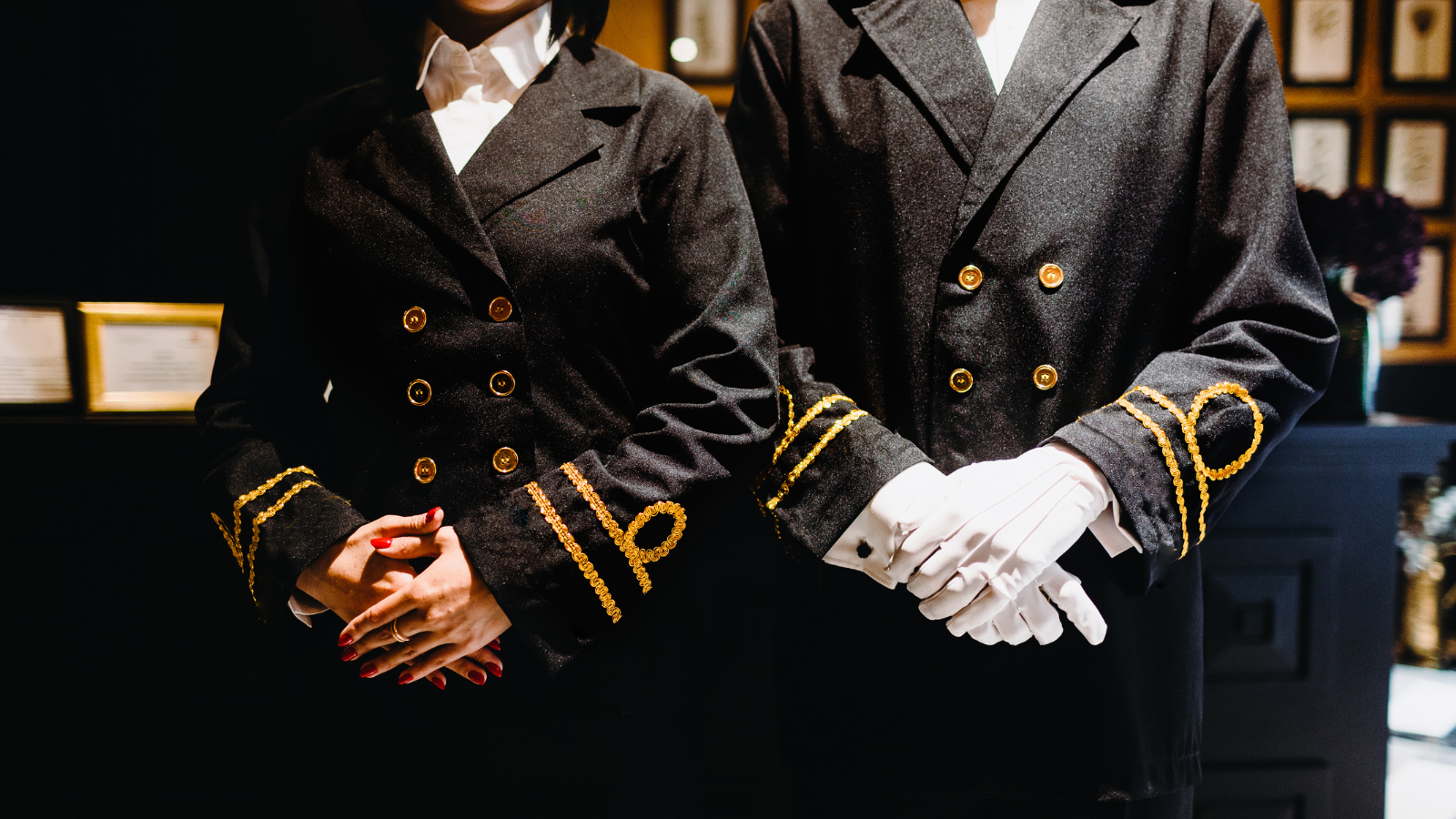 After weathering a marked downturn during the height of the pandemic, the hospitality industry is booming once again. However, fears of a looming recession and lingering public health concerns mean that hospitality-related businesses may need to up their game in order to stay relevant and secure first place in the minds and hearts of customers.
---
May 8 2023
BATTLING BURNOUT WITH BOTS
Autonomous Robotic Solutions for Nurse Assistance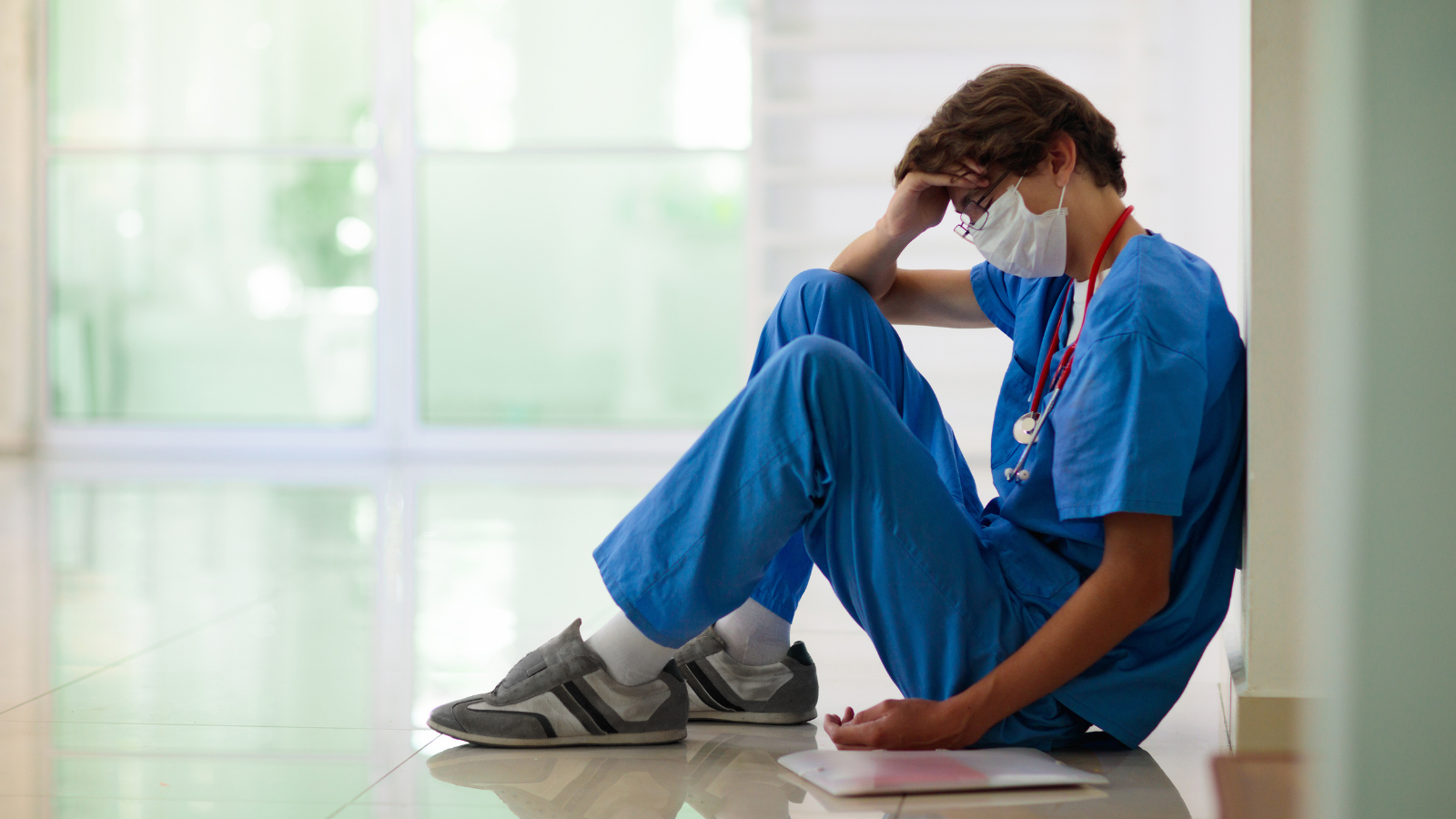 Autonomous service robots have many applications within a hospital or healthcare setting. But in honor of National Nurse Week, we'd like to focus on how certain robotic solutions can help nurses in particular.
---
May 3 2023
WHY ROBOTS
---
April 25 2023
HOSPITALS GET A HELPING HAND
---
April 12 2023
THE SLEEKEST GYM EQUIPMENT ISN'T WHAT YOU'D EXPECT
---