March 11 2022
PRINGLE ROBOTIC'S ROBOT WAITRESSES PROVIDED SNACKS AT THE EVENT
On Thursday, Peoria Chamber of Commerce and Barracks Hospitality Group Banquet Center & Catering co-hosted an after-hours networking event. Pringle Robotic's robot waitresses provided snacks at the event.
Pringle Robotics is a local company that offers a variety of robots capable of moving and delivering objects, making announcements, and disinfecting places. Gerald Prall, Pringle Robotics' Director of Sales, stated that all of their robot's software was developed in-house. According to Prall, the robots are a tool that may assist businesses with understaffing.
"Many industries are experiencing staffing shortages, but service based industries in particular are experiencing it to a greater degree," Prall said. Barrack's Hospitality President Jim Barrack said the robot servers are a great idea.
"I would like to offer them to certain clients and to certain applications because it is really unique," said Barrack.
---
March 9 2022
PEORIA RECENTLY INTRODUCED CUSTOMERS TO A ROBOT CALLED "ROSIE,"
Avantis on North Knoxville Avenue. Peoria recently introduced customers to a robot called "Rosie," which was programmed to require customers to their seats and carry menus.
Avantis on North Knoxville Avenue. Peoria recently introduced customers to a robot called "Rosie," which was programmed to require customers to their seats and carry menus. Rosie joined Avanti from the locally owned Pringle Robotics.
Stefan Zeller, CEO of Avanti, said the robot was introduced to him to alleviate the shortage of labor. "Some people hate it and refuse to be seated by the robot, which is ok, but if you have got two or three hostesses and now only one or two, this makes up for the loss. Personally, it helps, "said Zeller. Zeller said he wants to rent an extra hostess, but they cannot fill the position, but Rosie helps fill the gap to produce quality service.
"We're not trying to destroy our jobs, we're trying to enrich where we will provide the services our guests want and therefore the services they need to produce," Zeller said. Zeller said the robot hostess could be a hit with kids, despite some feedback
---
January 13 2022
PILOT AT HICKORY GROVE ELEMENTARY SCHOOL (DUNLAP SCHOOL DISTRICT) IN PEORIA, IL
Hickory Grove Elementary School (Dunlap School District - Illinois) is the first in the nation to pilot Peoria Based Robots by Pringle Robotics. 3 BoT's were deployed. Two delivery BoT's to assist in Delivery of items to classrooms and one Santization BoT to santize the facility using Dry Mist and Ultraviolet C disinfection at the end of every day. The facility is a 90,000 sft facility.
Delivery BoTs: The delivery BoT's assist primarily in the delivery of items from the office to the classrooms and also support delivery between classrooms. Along with delivery they assist in Hosting visitors to the right destination within the facility.
Santization BoT: At the end of every day Teachers and Students do their part of opening up their lockers to allow for the disinfection BoT to make it rounds to disinfect. This drastically increased the standards of santization and also re-established the sense of health & safety in the minds for everybody involved in the school system including teachers, parents and students.
---
January 6 2022
PRINGLE ROBOTIC AT CES 2022
Pringle Robotics is proud to be a part of CES 2022 with its ground-breaking advanced robotics technology. We presented our vision for next-generation robotics at CES 2022.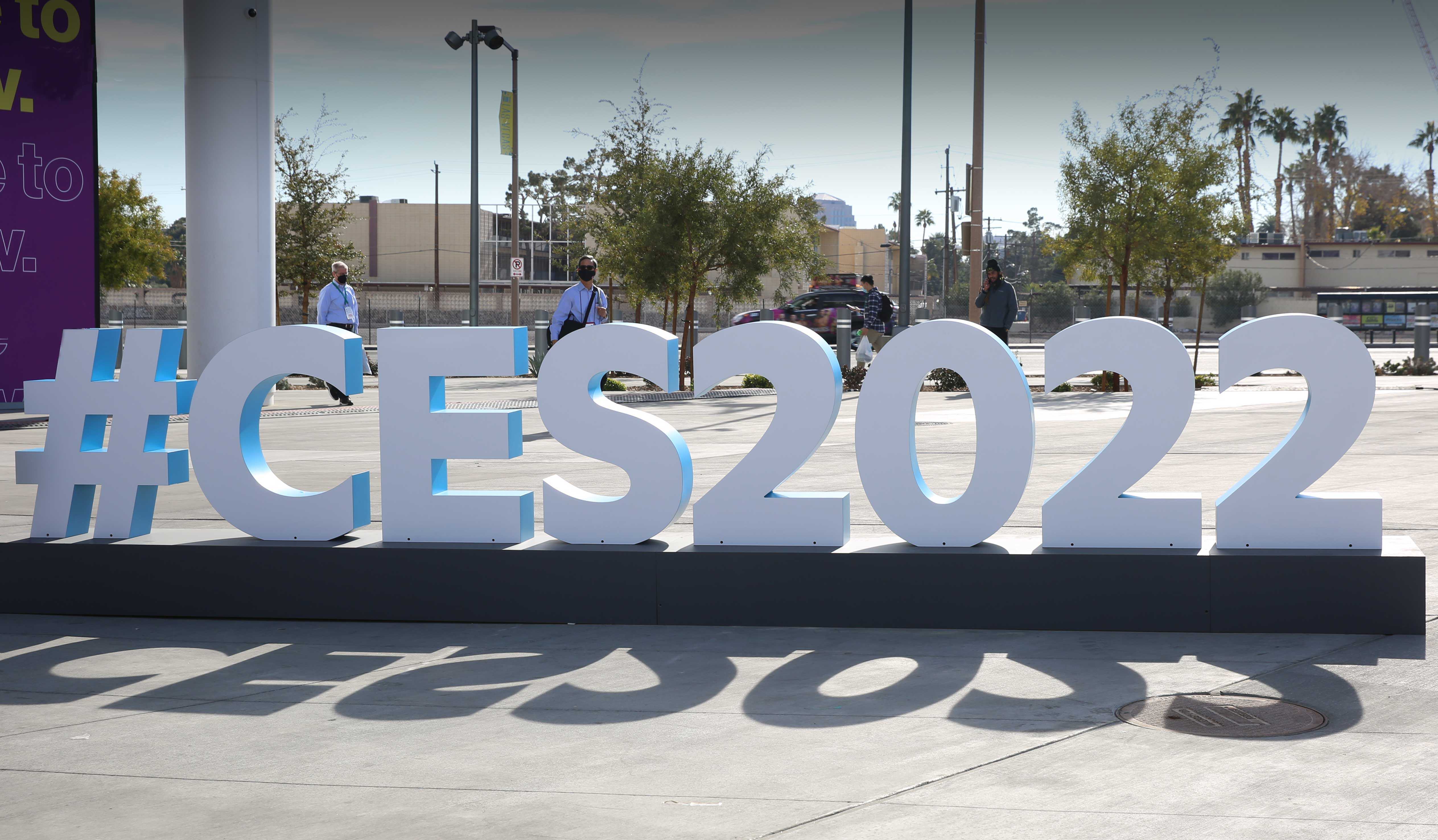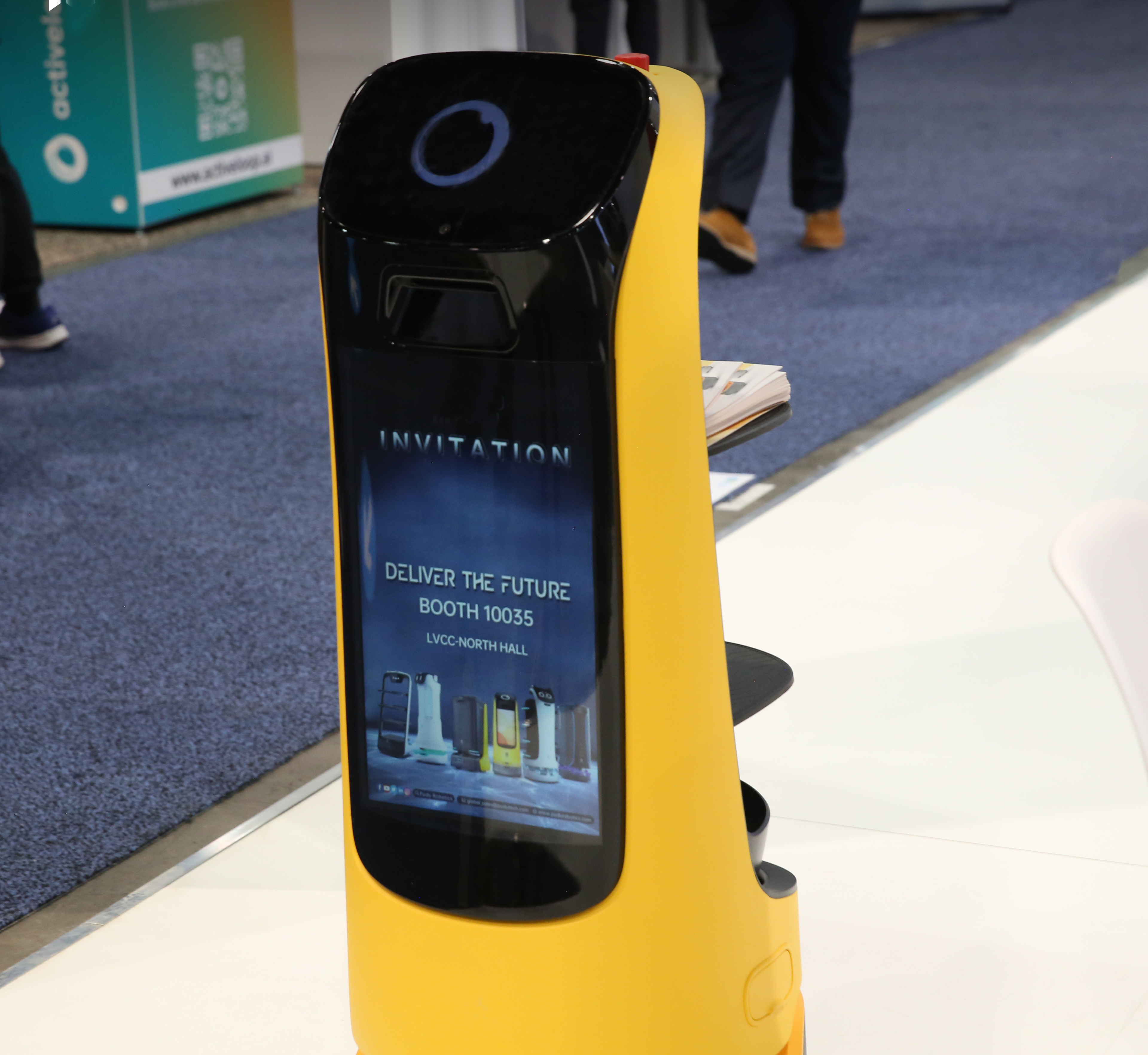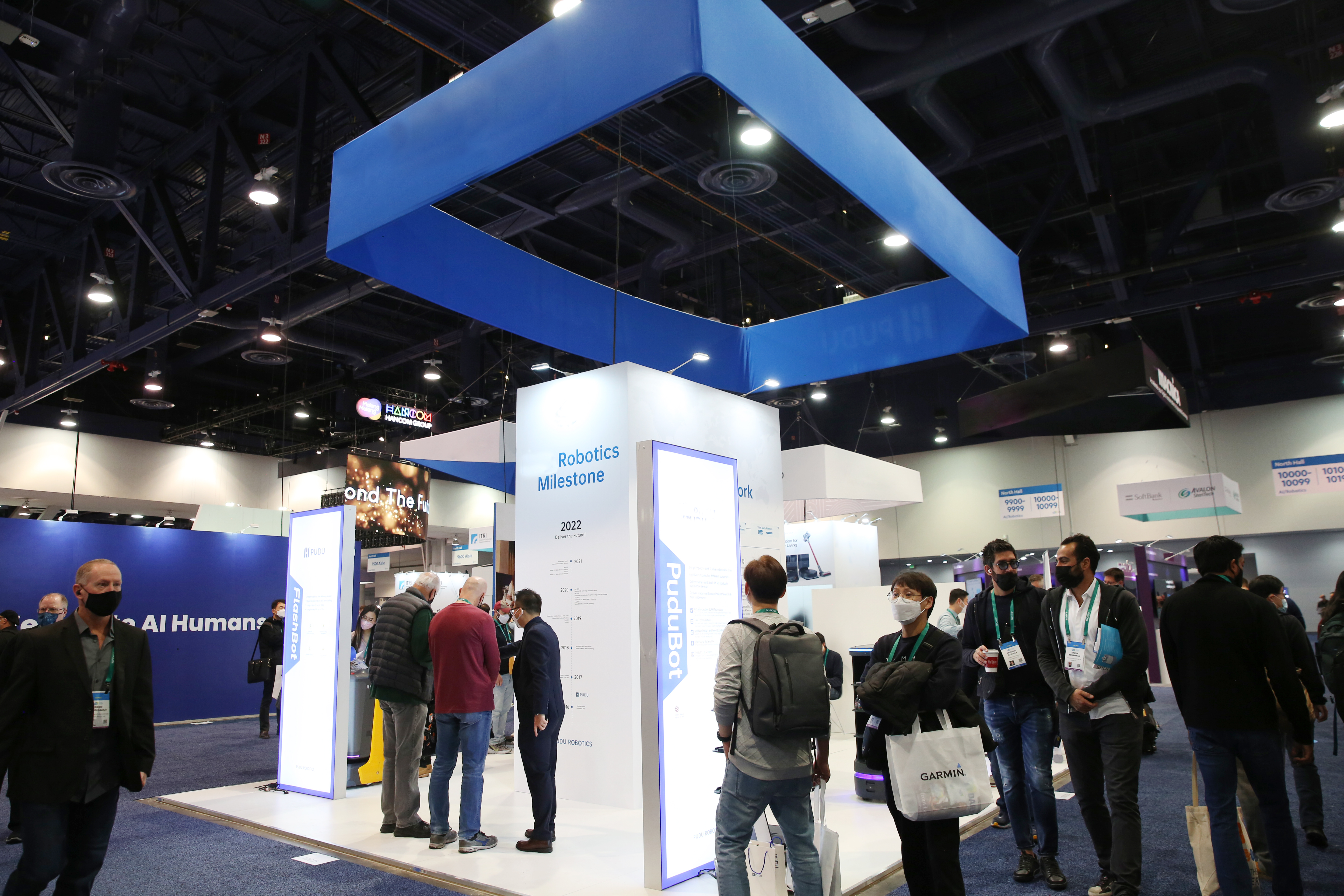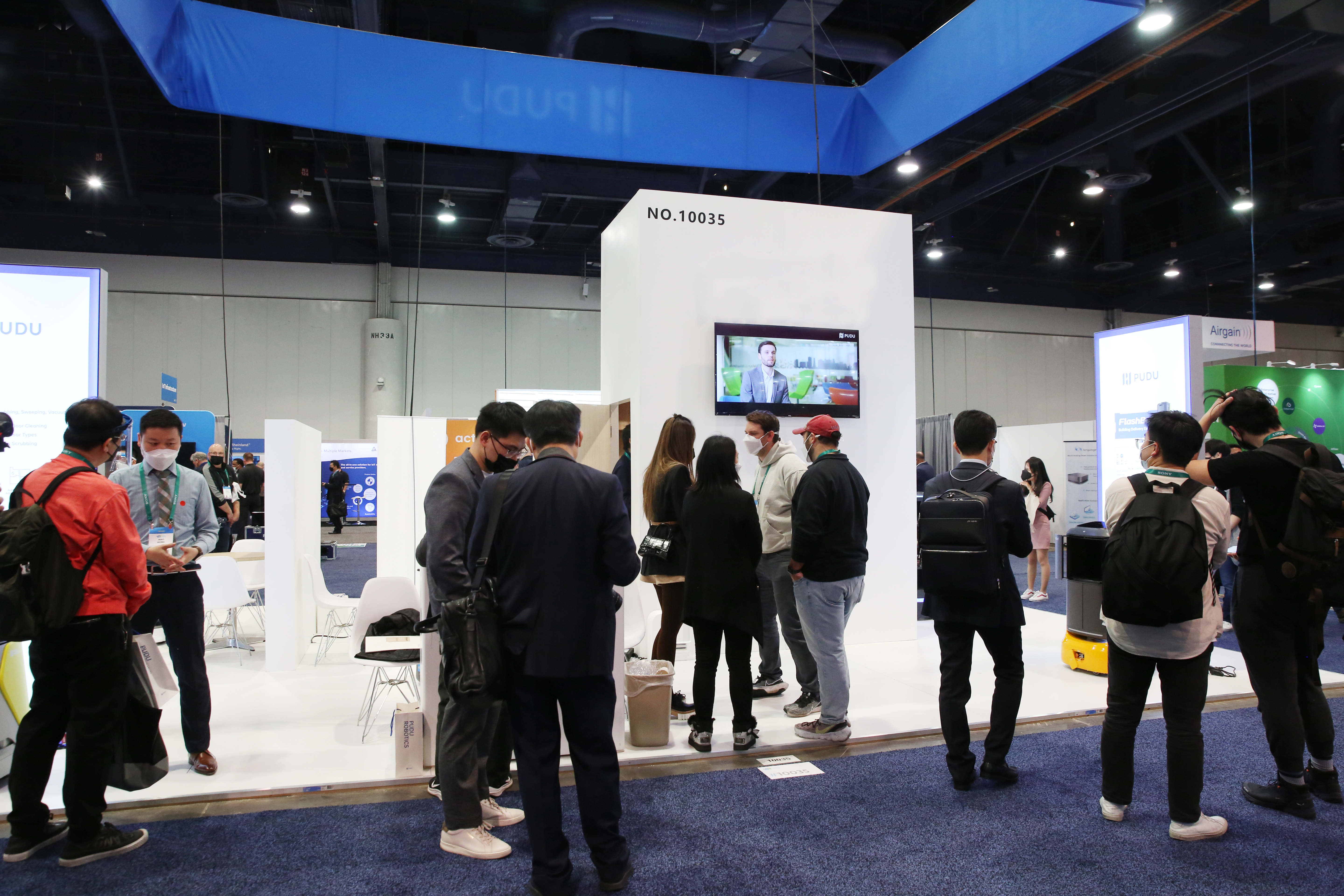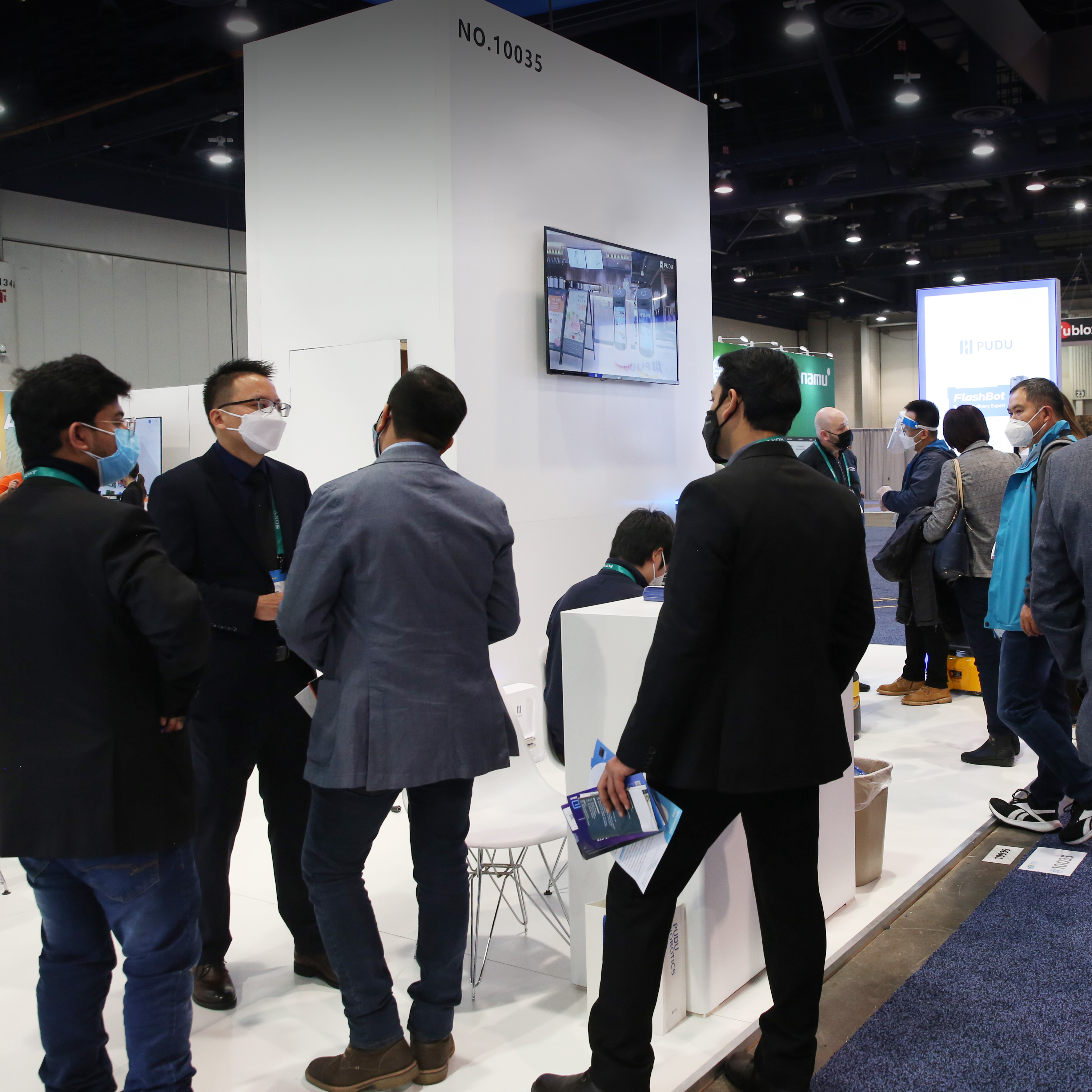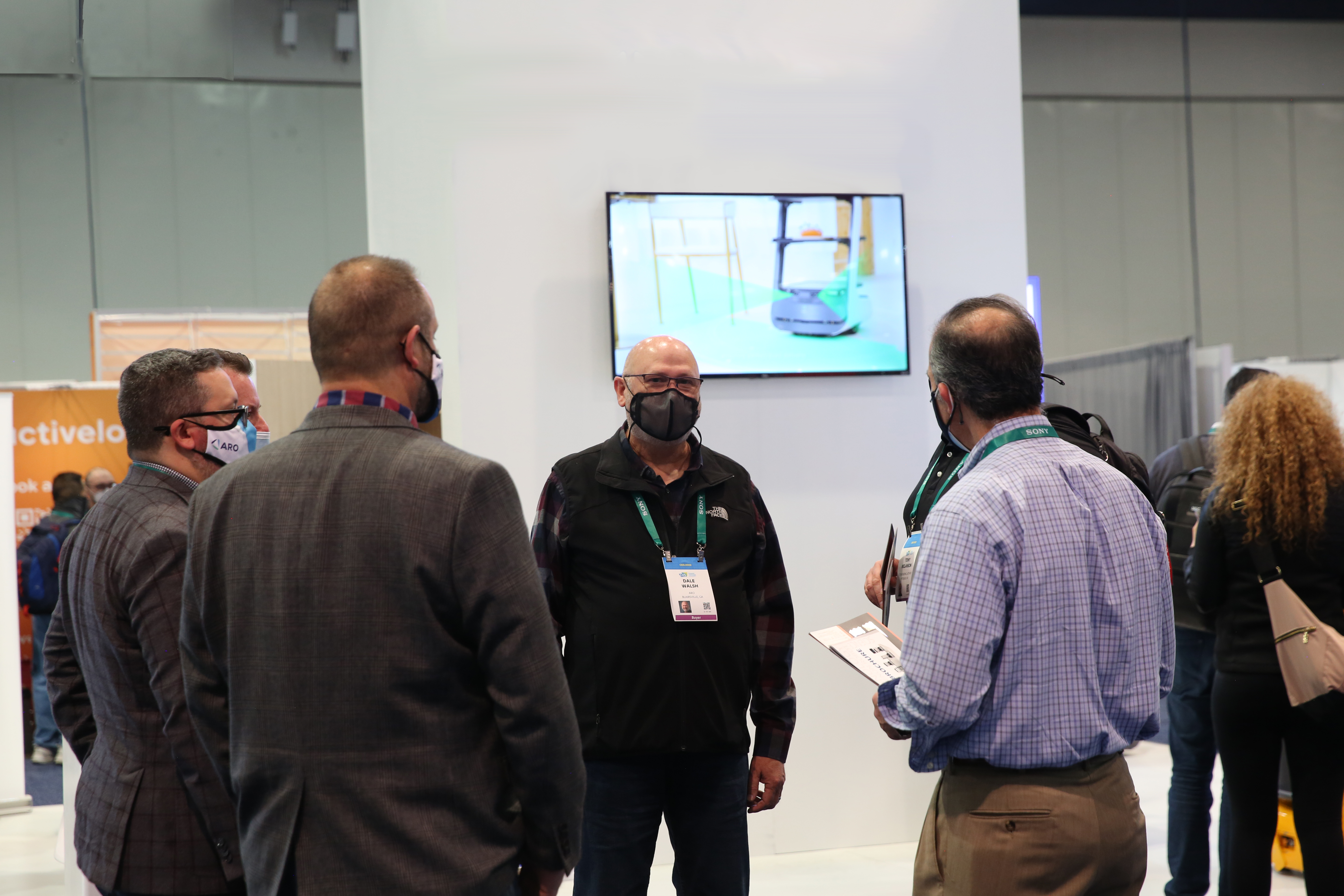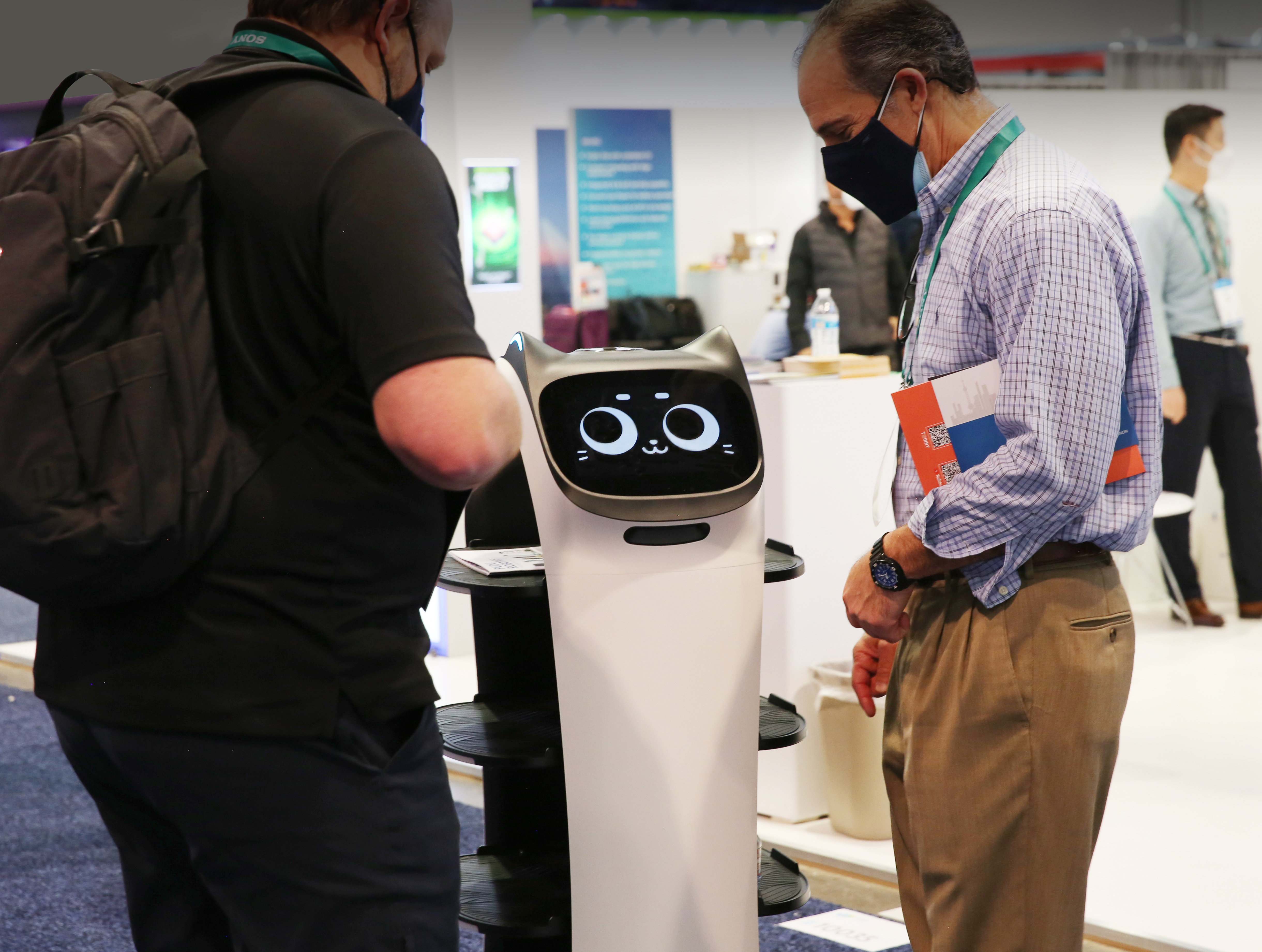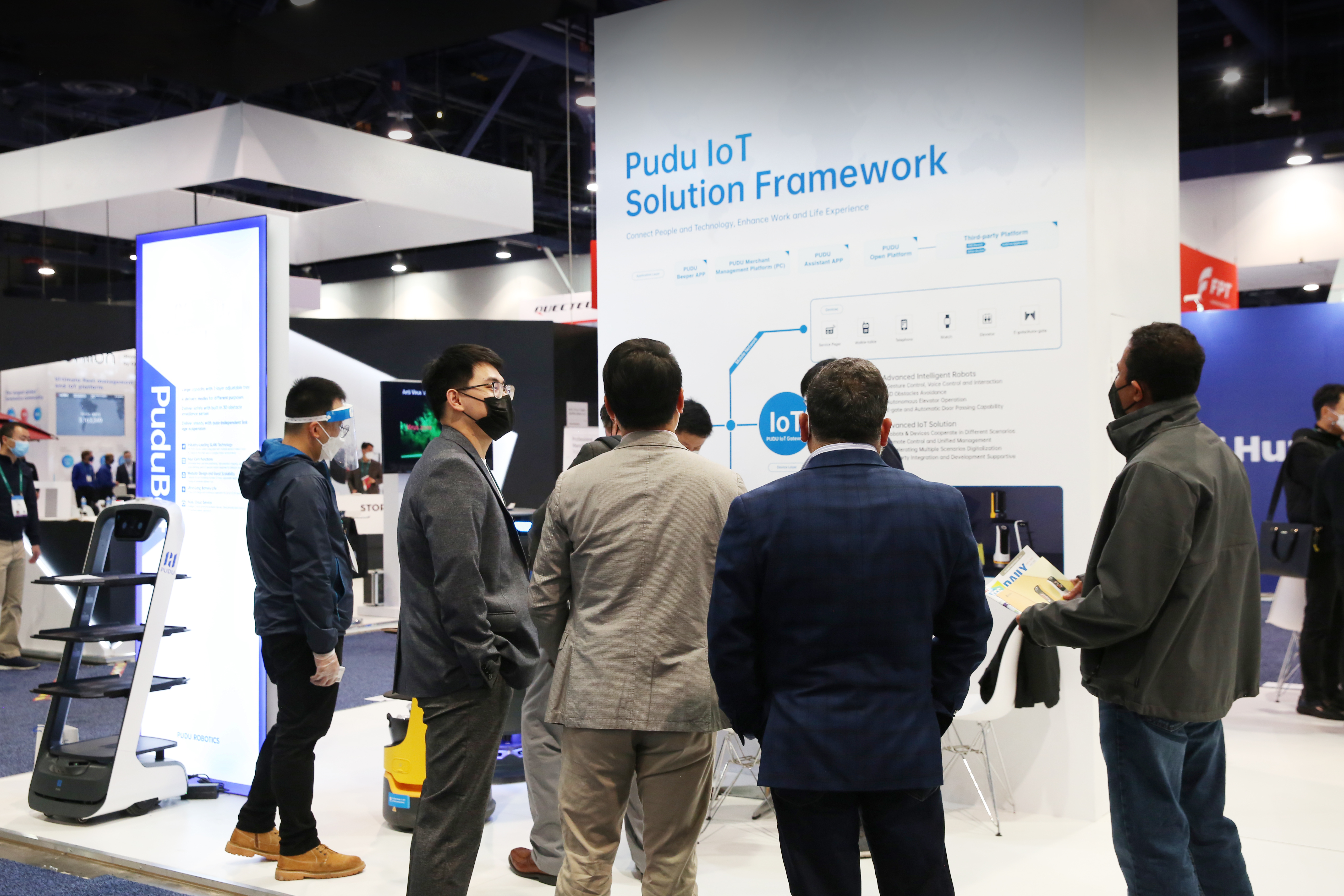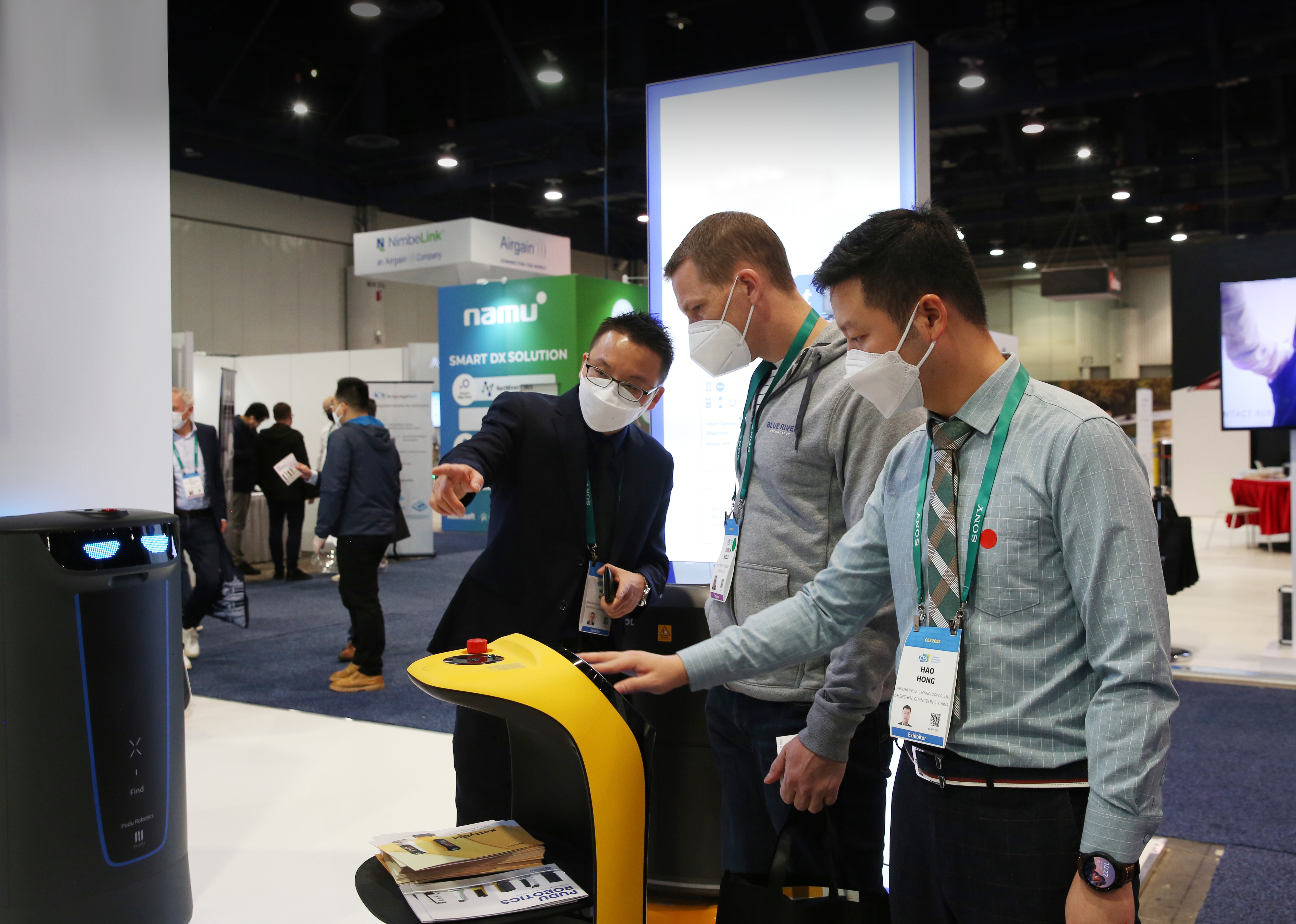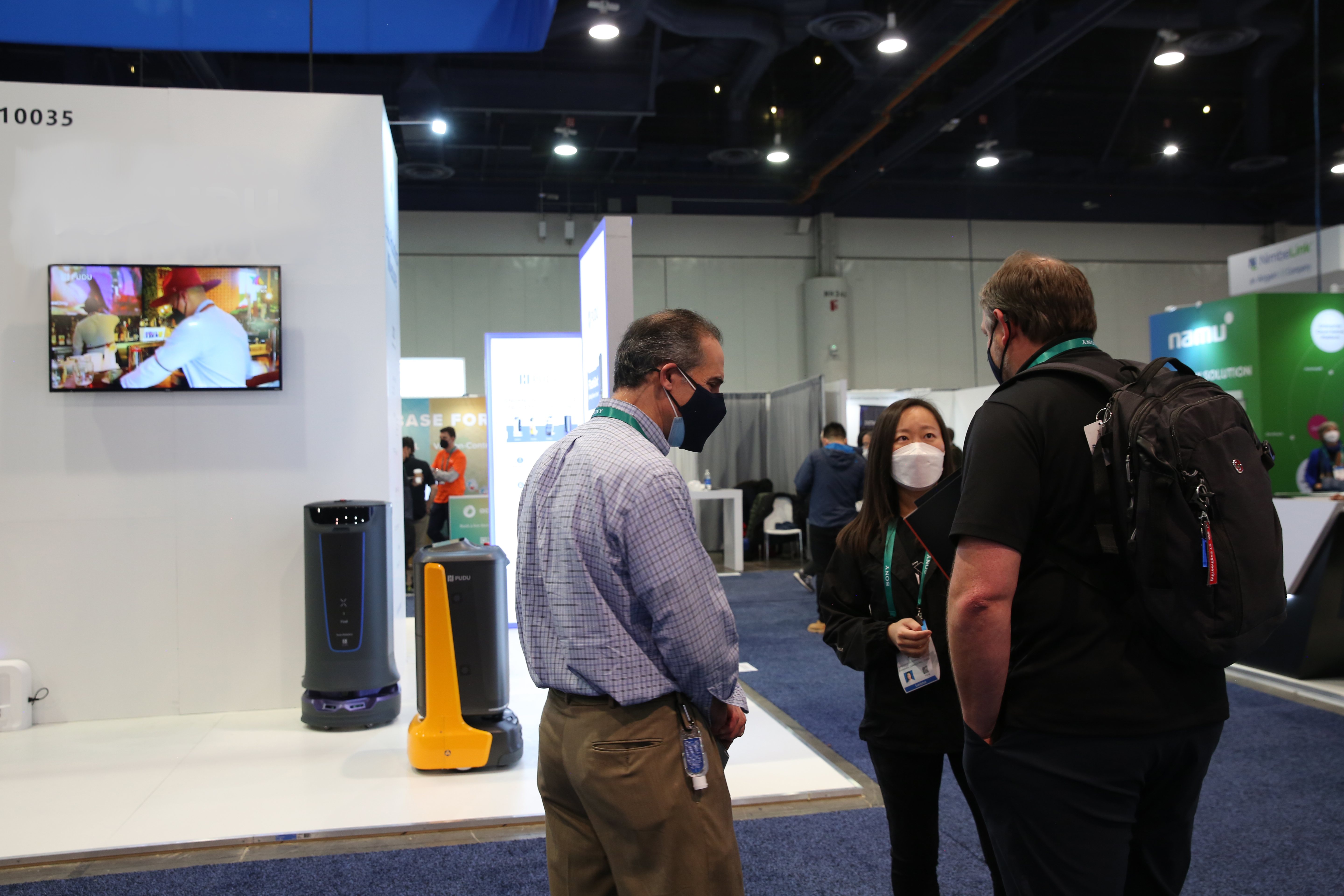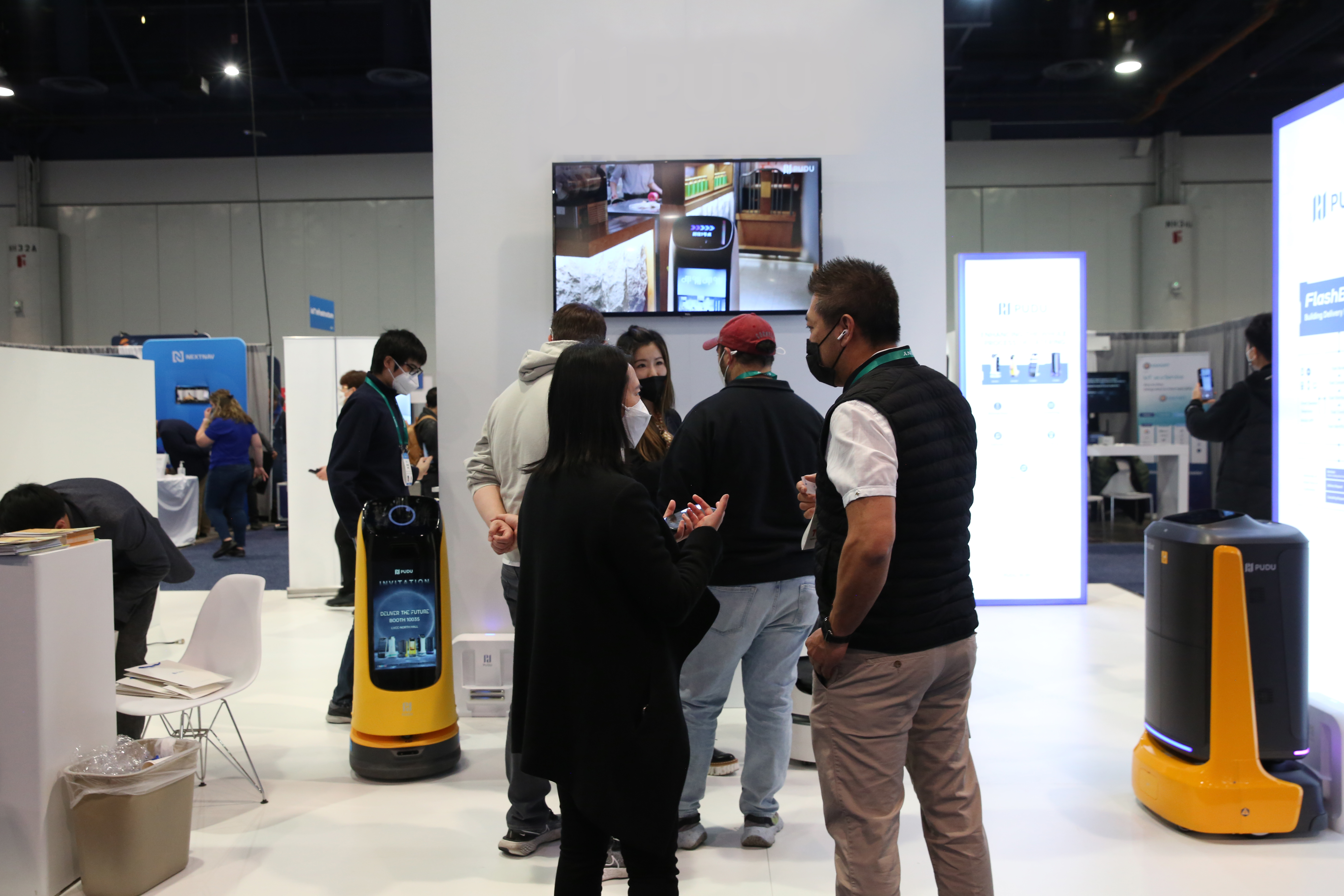 ---
October 27 2021
PRINGLE BOTS AT CHANDLER 100 - CHANDLER CHAMBER OF COMMERCE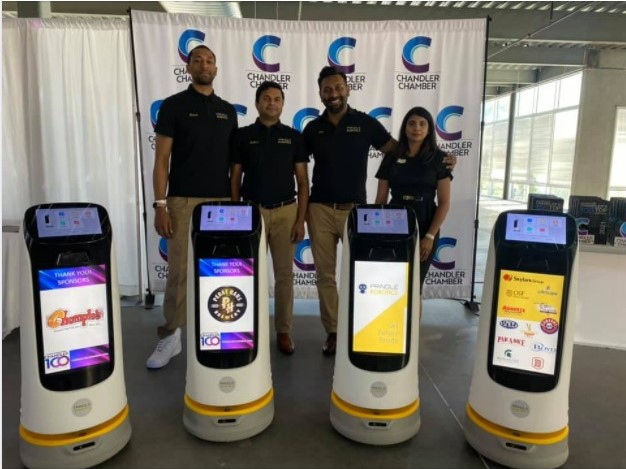 Pringle Technologies was part of the KeyNote at Chandler Top 100 presenting to 300+ participants. The attendees represented the Top 100 companies in Chandler. Pringle BoT's served customers in the same event.
---